A hot tip for when ear drops aren't available
MANY of us have a favourite ear-drop formulation to prevent recurrent otitis externa.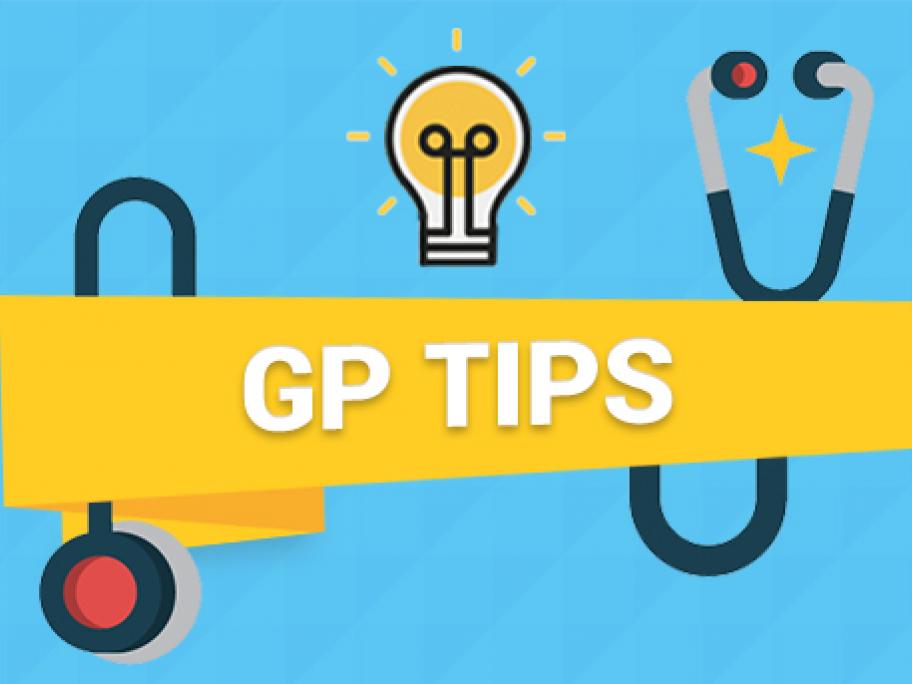 However, it is useful to have an alternative for those times either when drops are not available or the patient complains that liquid causes pain.
Dr Philip Noble from Perth suggests using a hairdryer on its lowest warm setting to dry the ear canals after a swim.
Although your mother probably told you never to point a dryer at anything (or anybody) delicate, it is less risky than, say, poking around with a cotton bud.
More GP Tips