How careless pollies seriously undermine patient wellbeing
WHEN what my dad used to describe as 'the proverbial' starts flying in parliament, the language used reflects the culture we all must live with.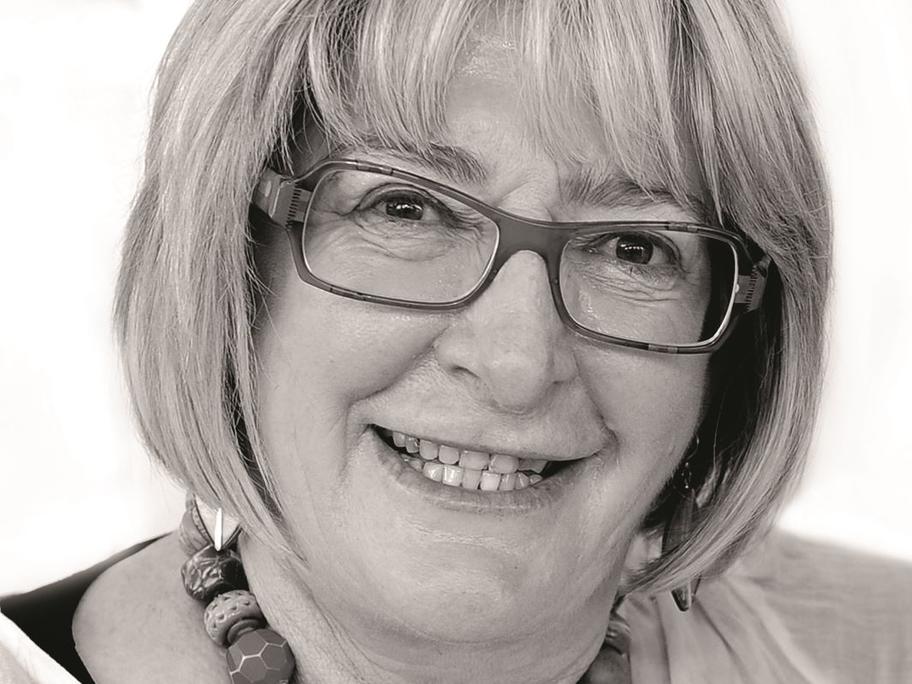 It's really disturbing to observe how often politicians use metaphors involving illnesses or frailty to insult their opponents.
We've all heard policies described as 'schizophrenic' or phrases such as 'blind Freddy and his dog could see that'.
More recently the term 'bed-wetters' has been