How a condom can assist with a speculum examination
WITHIN a few days of each other, two Victorian readers – Dr F Lee from Bendigo and Dr Catherine Evans from East Brunswick – sent in the same cervical smear tip.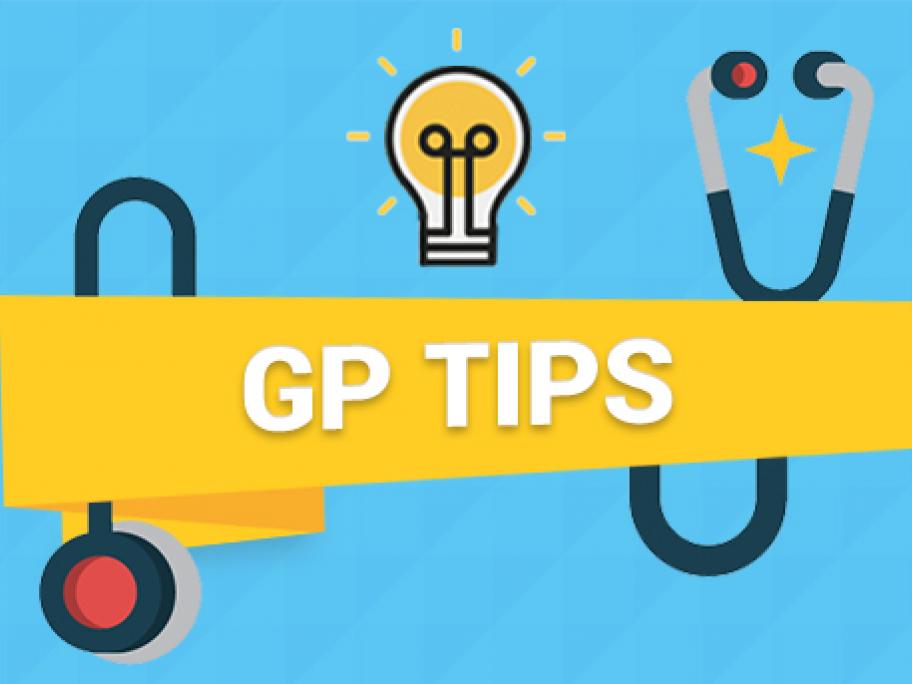 Often during a speculum examination, the vaginal walls collapse through the gap between the two blades, obscuring the view. You almost need a third hand to hold the walls in place.
A brilliant solution is to slip a condom over the blades of the speculum, then cut the tip off. The cervix then appears neatly at the tip of the cut condom.
One size fits all!
More GP