How did 1500 letters for referring GPs end up in a unit block bin?
Hundreds of specialist follow-up letters have been found dumped in the bin of a Sydney apartment block, months after they were supposed to have been delivered to referring GPs.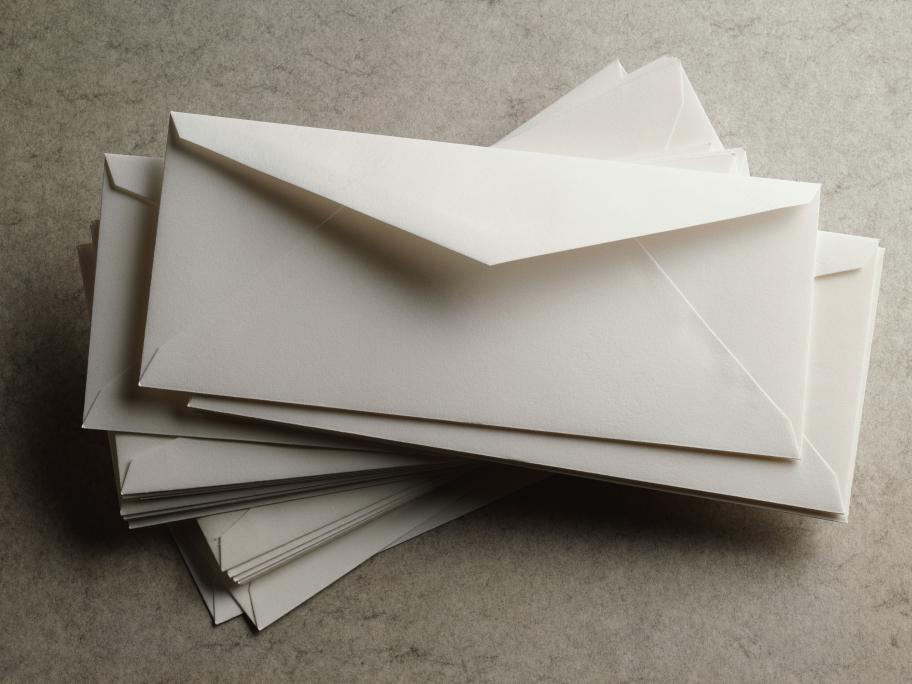 Disclosing the bungle on Friday, NSW Health said the letters related to the care of some 1500 patients from three public and six private clinics, mainly for attendances in December.
The letters, which included cancer progress reports, have been re-sent to treating doctors, and NSW Health does not believe patients have missed out on urgent care.
"No evidence of a need for immediate clinical