How do cardiologists' consult fees compare with other specialists?
There are significant variations in the fees cardiologists are charging for an initial consultation, according to a comparison of specialist fees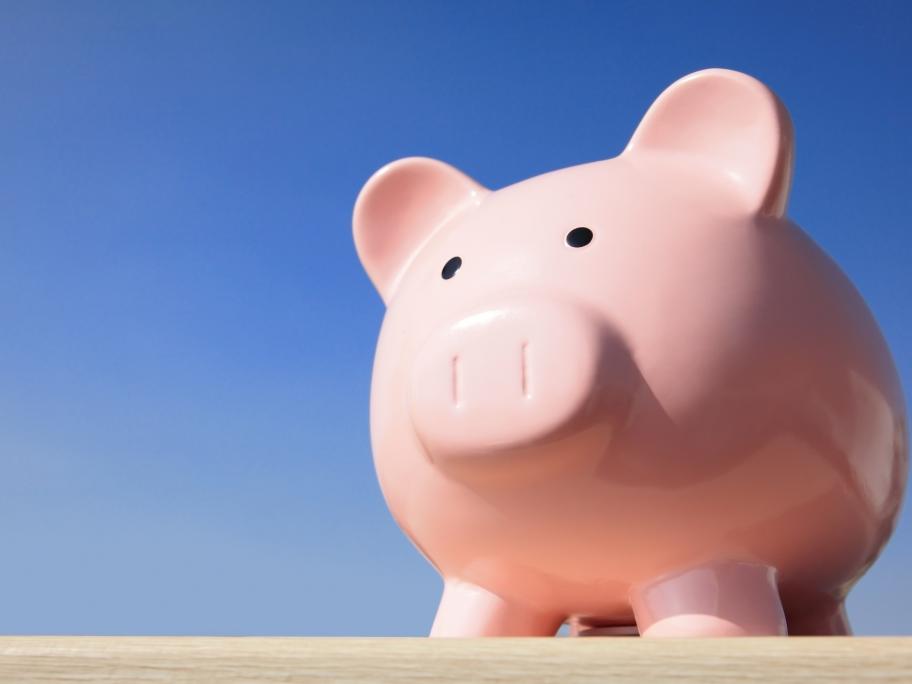 Academics analysed Medicare claims made in 2015 for initial outpatient consultations (MBS item 110) in 11 specialties.
With a mean initial consult fee of $202, cardiologists came seventh in the league table. Immunologists and neurologists topped the table at just over $250 each.
Cardiologists in the 90th percentile are charging $255, well down on the top-chargers, neurologists, at $340, according to the