How do oncologists' fees compare with other specialists?
The huge variations in what different medical specialties charge for consults have been revealed. Academics from the University of Melbourne have analysed Medicare claims for initial outpatient consultations (MBS item 110) in 11 specialties.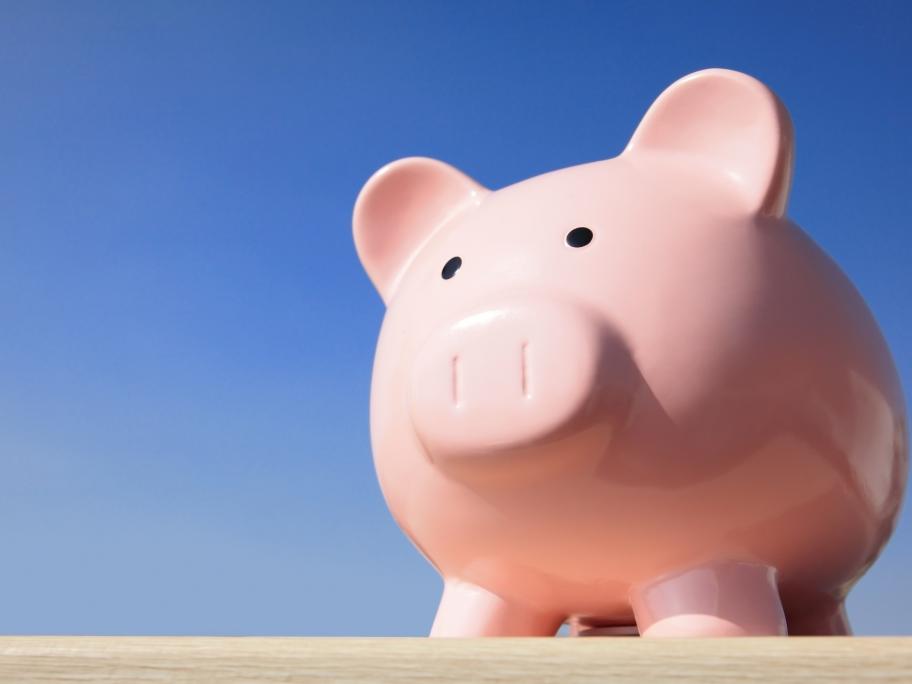 Immunologists top the fee league table, charging $257 on average for an initial consultation. They are followed by neurologists, whose fees average $252, although one neurologist charged more than $350 for an initial consultation, according to the data.
Medical oncologists come ninth in the league table, with an average fee of $196 for