How do we ensure ageing doctors remain fit to practise?
Instead of stigmatising age, we should establish robust processes, writes Professor Eleanor Milligan.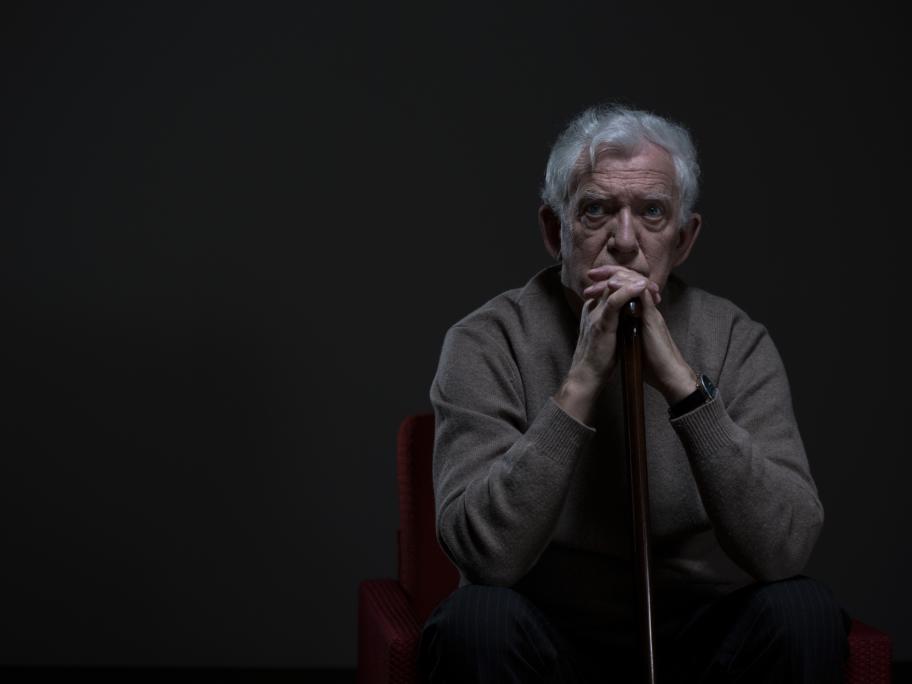 In Australia and New Zealand life expectancy has increased dramatically in the past century¹.
People are remaining in employment for longer with workforce participation almost doubling for over 65s in the past decade. Additionally, government policies increasingly advocate longer workplace participation which promotes individual wellbeing and also boosts the tax revenue needed to support our ageing population.