How doctors can use money as a force for good health
There are arguably three dimensions of medical ethics. The first is the health of the patient. The second dimension is the health of the community. And the third dimension concerns how our actions both in and out of the clinic affect the global community and natural world around us on which the health of current and future generations depends.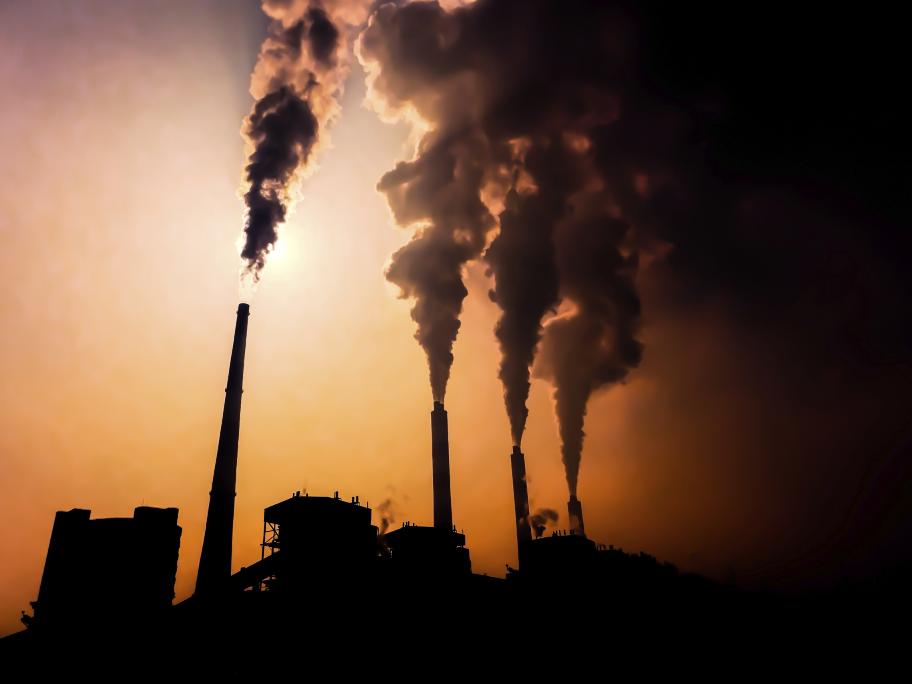 What is our responsibility as doctors for the harm or good our investments do to human health?
Divestment from banks, Super funds and other financial institutions that support fossil fuels is one way doctors can address