How the fear of dying may trump rational thinking
BOOK EXTRACTS
An intensive care doctor shares extracts from his new book - A Good Life to the End.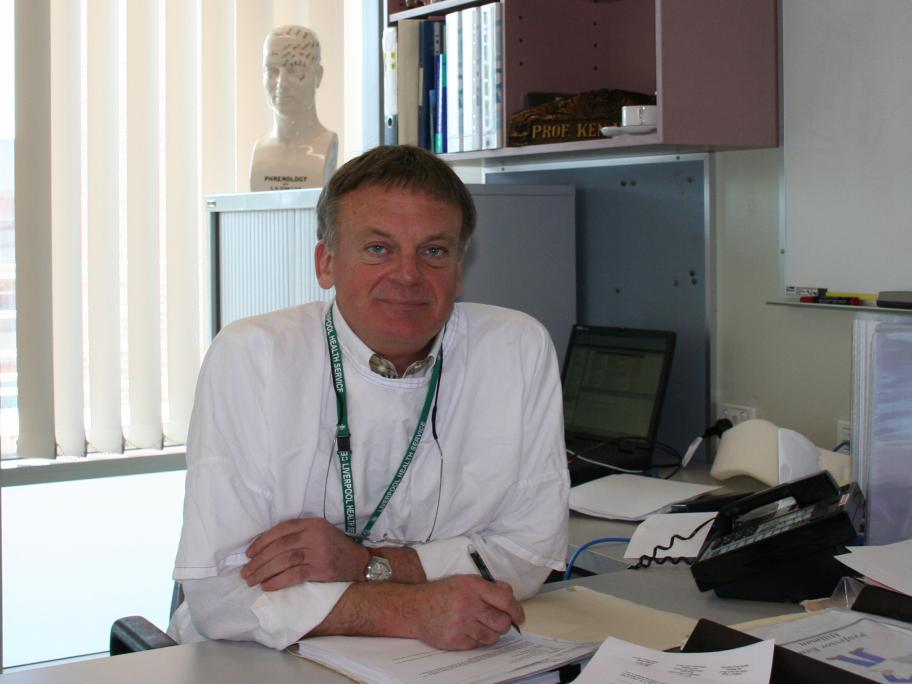 ---
EXTRACT ONE
At a conference several years ago I listened in awe as an entrepreneur from Los Angeles talked about his cryopreservation company.
As a client is nearing the end of life, a doctor continually monitors the patient, hand on the pulse, watching the breathing. 
Meanwhile, a truck is waiting around the corner with every life support machine available, manned by technicians who are