How this GP has raised $700k sitting down
My Interesting Life
Dr Warwick Mackay has a passion for stirring up dust on the road.
---
He's clocked up more than 120,000km on mainly dirt roads, gone through litres of red wine, numerous tyres, motors and windscreens. But his car and co-driver have been resilient companions.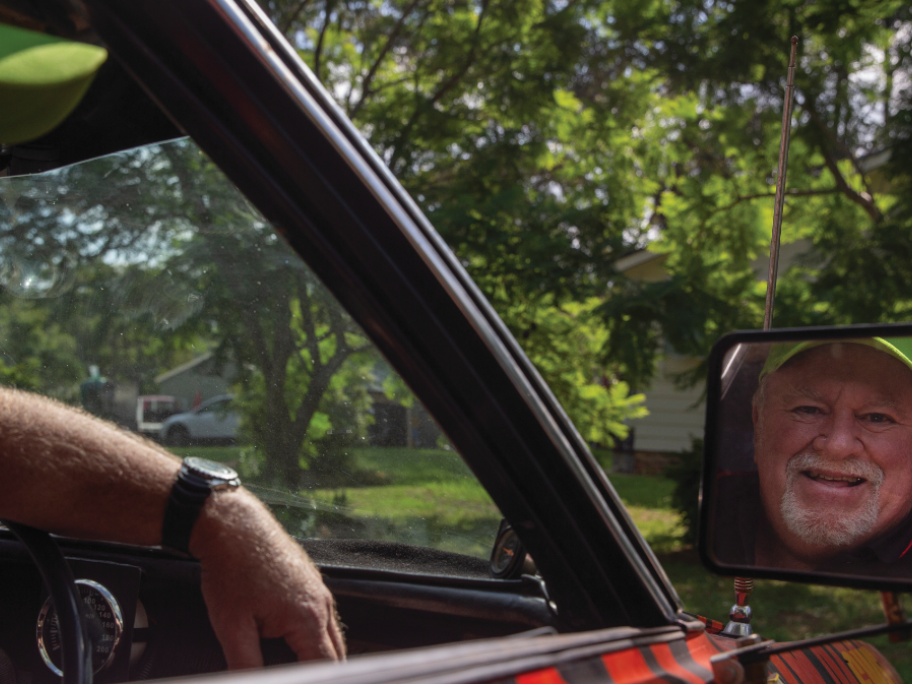 In more than 34 charity outback motor events, Dr Warwick Mackay — aka Dr Chev — has also raised $700,000 for good causes since his first rally 27 years ago.
Most of the time he's been accompanied by the same car, a 1974 Chevrolet wagon, and the same navigator,