How this GP lost her battle with the moisturiser police
In her 30 years of medicine, it never crossed Dr Pam Rachootin's mind to prescribe moisturiser to a war veteran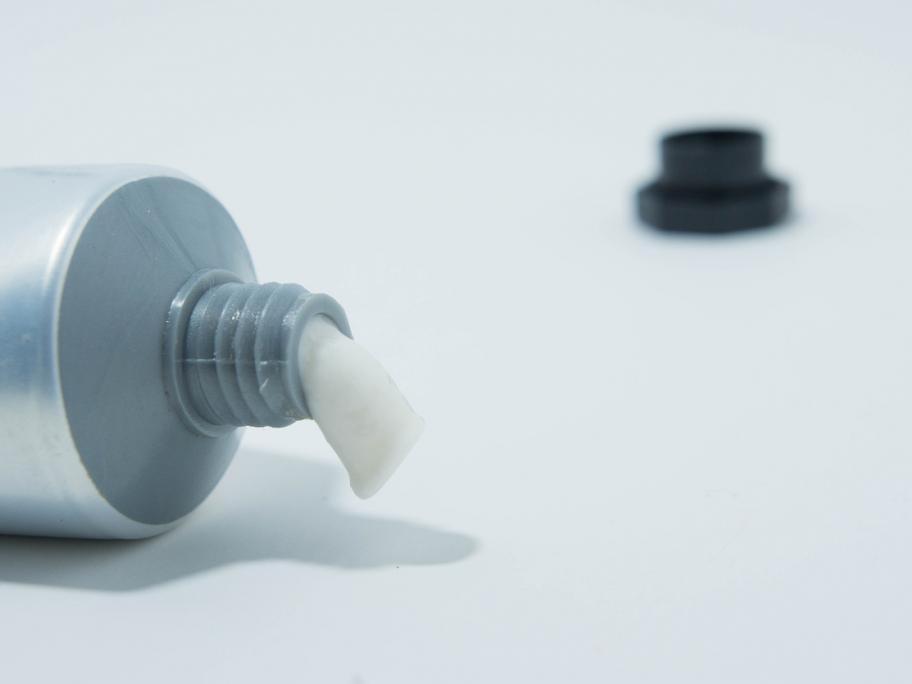 ---
"You have far more wrinkles than need be," my daughter informed me. 
She marched into the bathroom, grabbed the fruit-scented skin product she had bought for my birthday, and proceeded to rub it into my face. 
"Moisturise!" she implored me. 
Whenever she visited we would go through the same routine.
I'm afraid that her efforts were in opposition to the beauty regimen