How harmful are healthcare hackers?
When news broke of one of the biggest health data breaches in Australian history, media reaction was swift.
"Donors sexual secrets revealed" was one headline on the story about the Red Cross Blood Service and how its records of some 550,000 blood donors had been inadvertently posted online.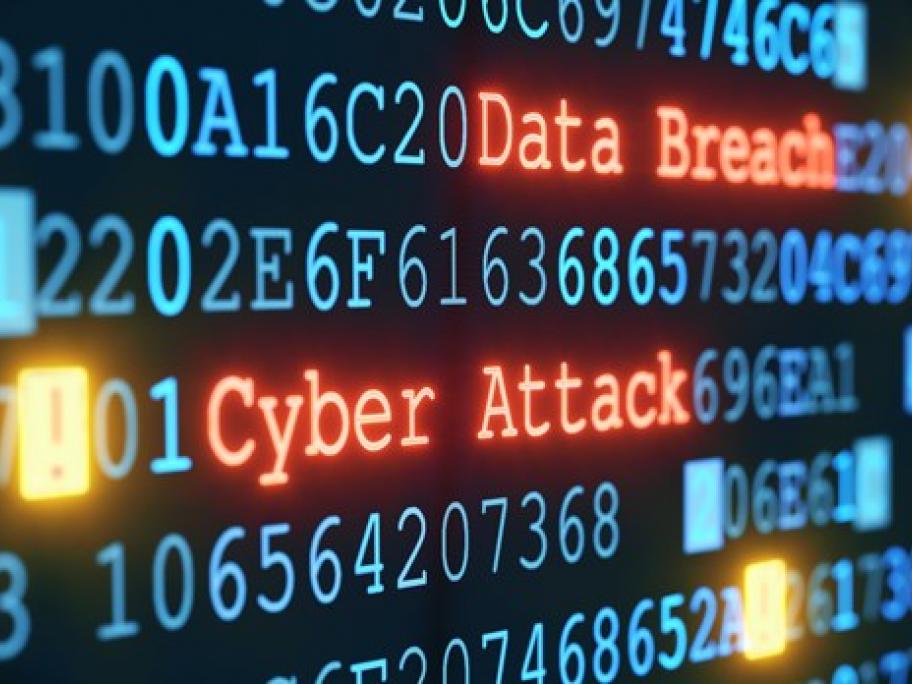 The information included people's names, contact details and details of sexual health conditions, including their HIV status.
As a measure of the seriousness of