How to help patients with 'scanxiety'
At a time when up to one in three Australians can expect a cancer diagnosis by age 75, it's surprising how little attention medical journals pay to the distress that comes with the disease.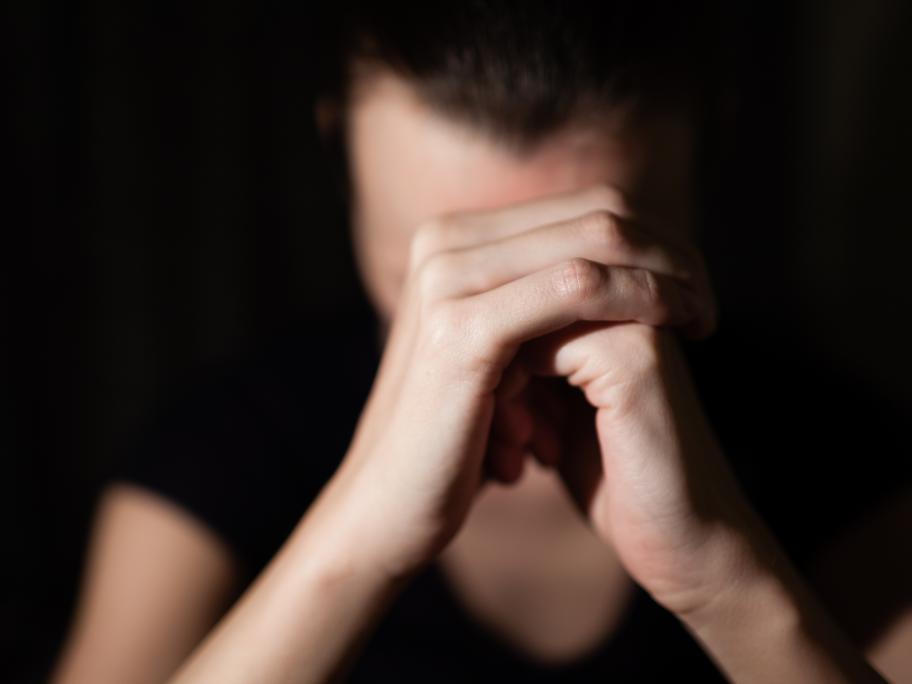 In addition to stress about disease progression and treatment side effects, there can be debilitating fear associated with the diagnostic imaging involved in cancer management.
This fear was dubbed "scanxiety" in a Time magazine article in 2011.
In a recent article in the journal Lung Cancer, US oncologists noted there had been a paucity of