How I overcame professional distance and learned to cry
With thousands of cancers, thousands of families and thousands of deaths, I came to see deep time.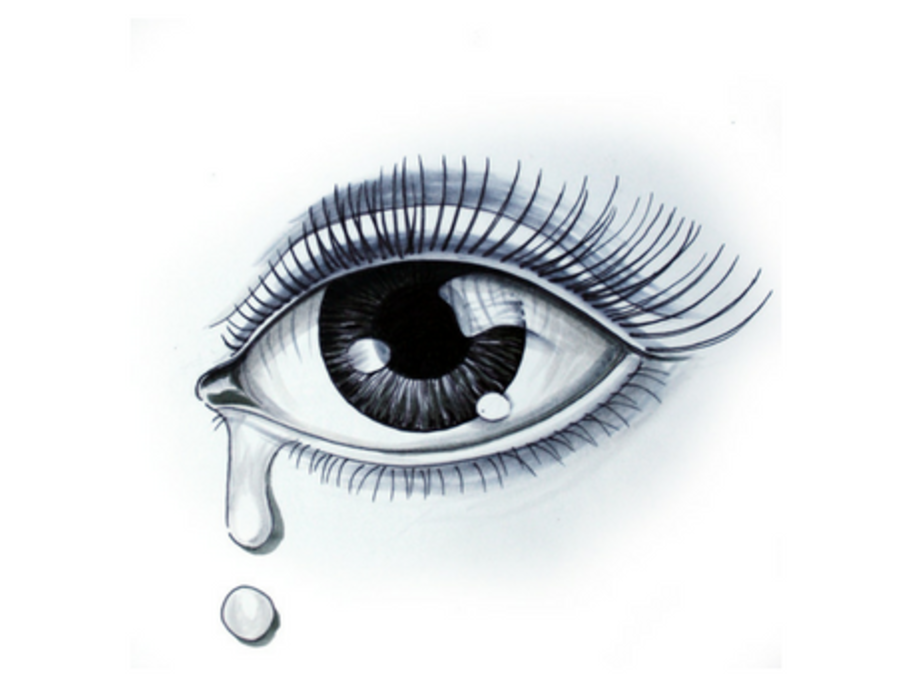 I absorbed the finite nature of existence and gained a long view. Not just yesterday's tests, today's battle and tomorrow's treatment, but the loss to come.
I do not know when the reaper will arrive, but understand he will. I mourn each patient before we meet. I have learned not to cry.
Call it professional distance. It is necessary when infinite loss is a daily experience. Cry every day and become a