How 'Instagram for doctors' could change practice
More than one million people use the image-sharing app Figure 1. Compared with the 700 million people using Instagram, it's actually not that many, but what's interesting is that Figure 1 is set up for healthcare practitioners.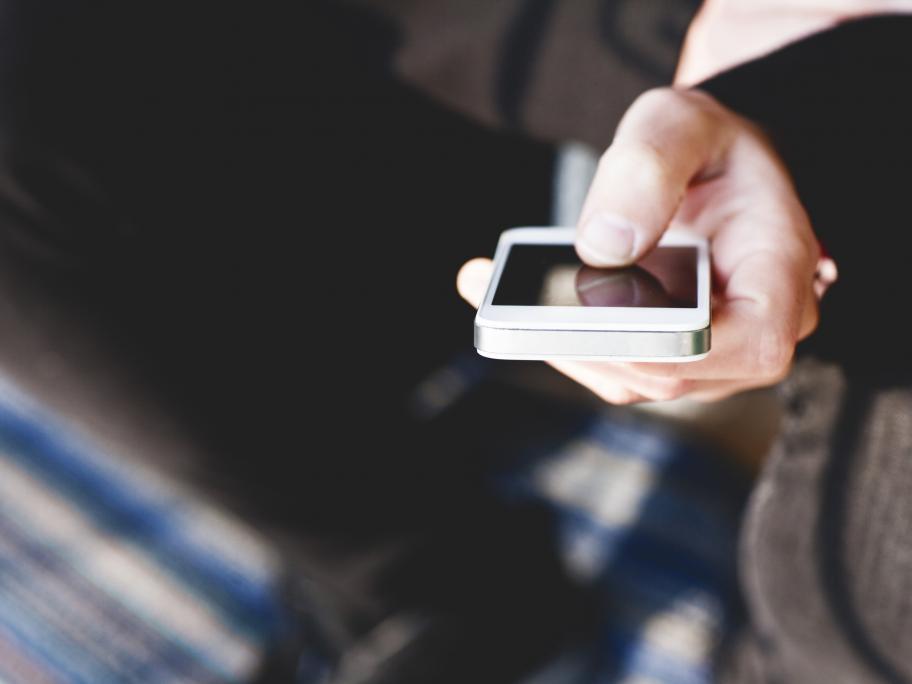 The app allows verified healthcare workers to upload photographs of anonymous patients or test results of real clinical cases.
Its promise is to 'crowd-source' diagnoses and collaborative learning, and verified healthcare professionals can comment on an image and discuss possible causes or treatments.
In an