How medicine was infected by a toxic mix of bad news and intolerance
GUEST EDITORIAL
We need to go easy on ourselves, and others, when things go wrong, writes Dr Jon Fogarty.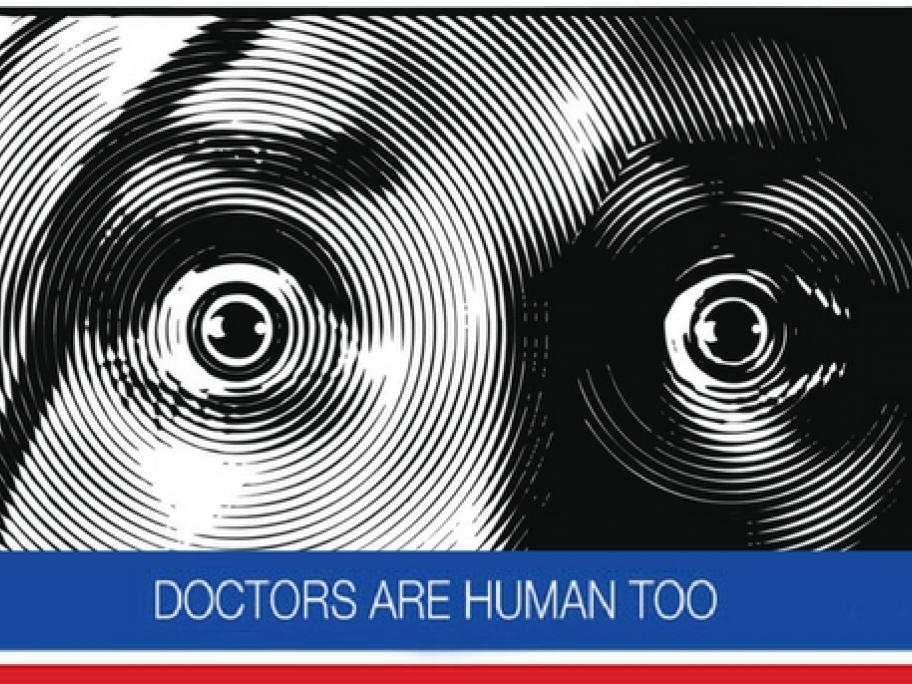 ---
Thirty years ago, there were about four psychologists working on the NSW Central Coast.
Now there are more than 160. They are all busy. Their books are full of folk with depression, anxiety and a plethora of other distresses.
Public health services, including Headspace and EDs, are bloated with clients threatening self-harm or feeling no longer able to cope.
This invites the obvious