How my dog got on seven editorial boards
PAWS FOR THOUGHT
Ollie's stellar academic run is an important reminder to doctors.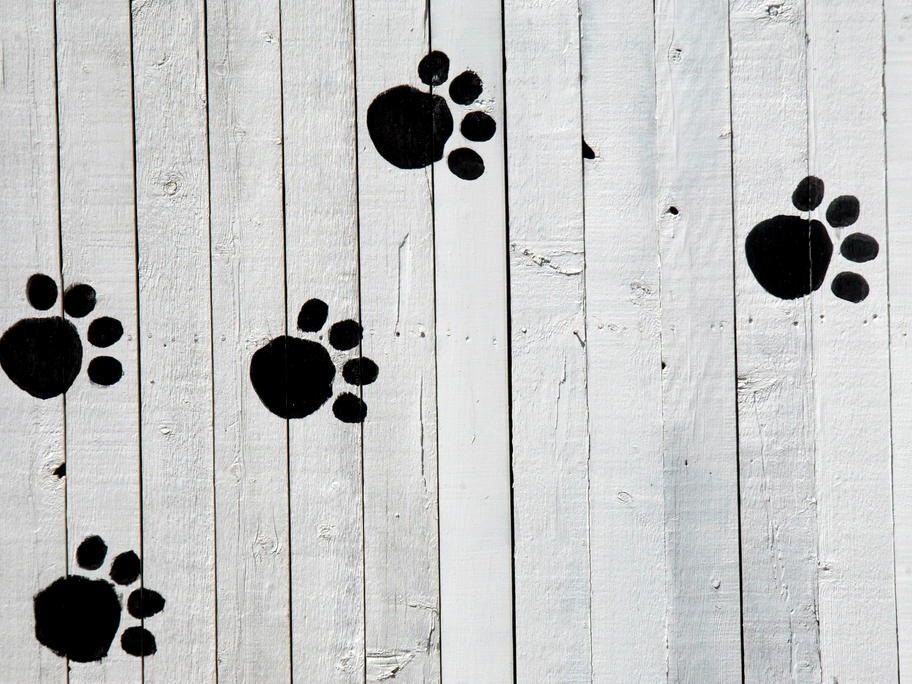 ---
Many academics are on the receiving end of a flood of emails — often five or six a day — from journals seeking their involvement as authors, reviewers and editorial board members. 
They usually claim not to charge for this privilege — instead charging "processing" fees that can be in excess of $3,000.