How a packet of cigarettes turned my GP career on its head
FOG'S BLOG
---
What is the ideal size for a general practice?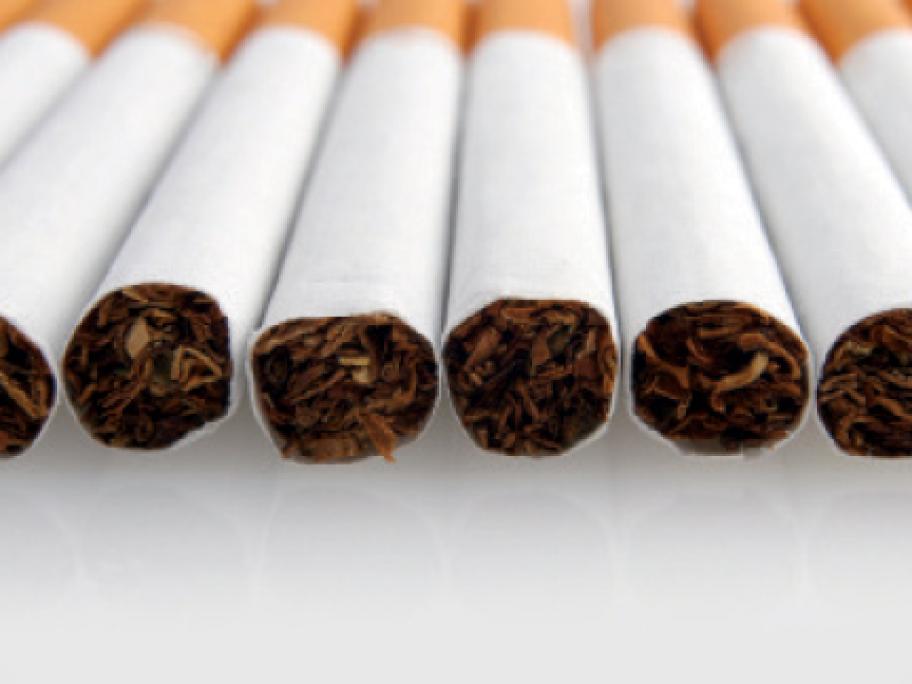 More accurately, what is the right number of GPs to have in a practice? 
One? The brave, independent, curmudgeonly loner? 
Two? The partners in life and in business? Happy to spend all day, and then all night in each other's company. 
Twenty-two? The mega practice, owned by a corporation, with rooms peeling off a long corridor and the pleasure, or pain of having no say in the running of the joint