How Pathology Australia advocates for 'patient care' to achieve big profits
EACH time Australians go for a blood test to investigate or keep track of an illness, or have a tissue sample from a Pap test or suspicious mole sent off for analysis, the wheels of the pathology industry are put to work.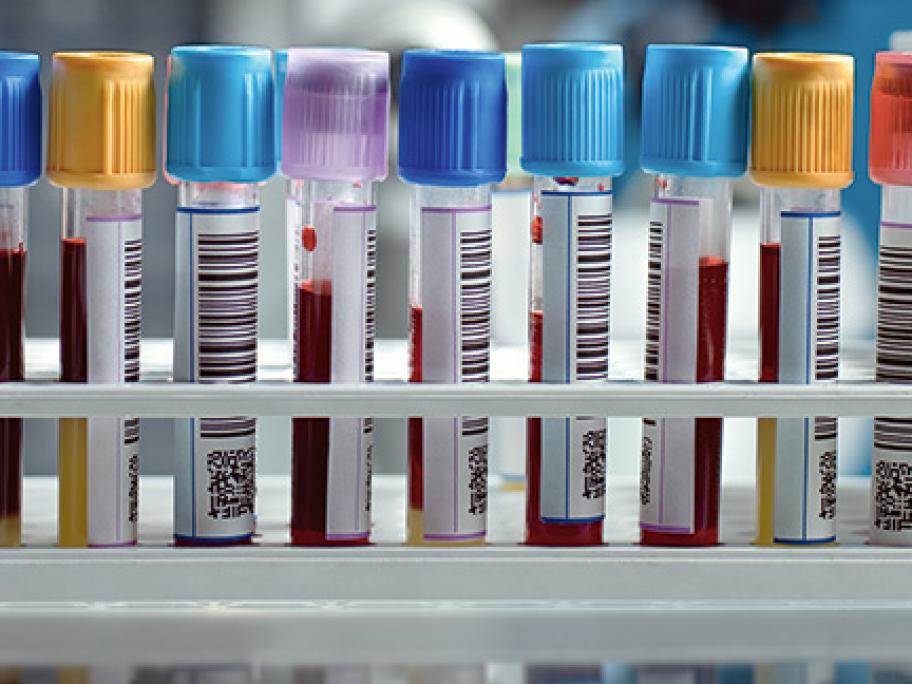 Pathology in Australia is big business. One company draws an annual revenue of almost A$4 billion. And a proportion comes from the public purse, via Medicare rebates.