How poor patients sharpen the mind
'Some of my patients still have to decide between food and scripts - I do my best to help, but the policymakers need to do their bit too'
Nothing sharpens the mind like working with patients who are poor.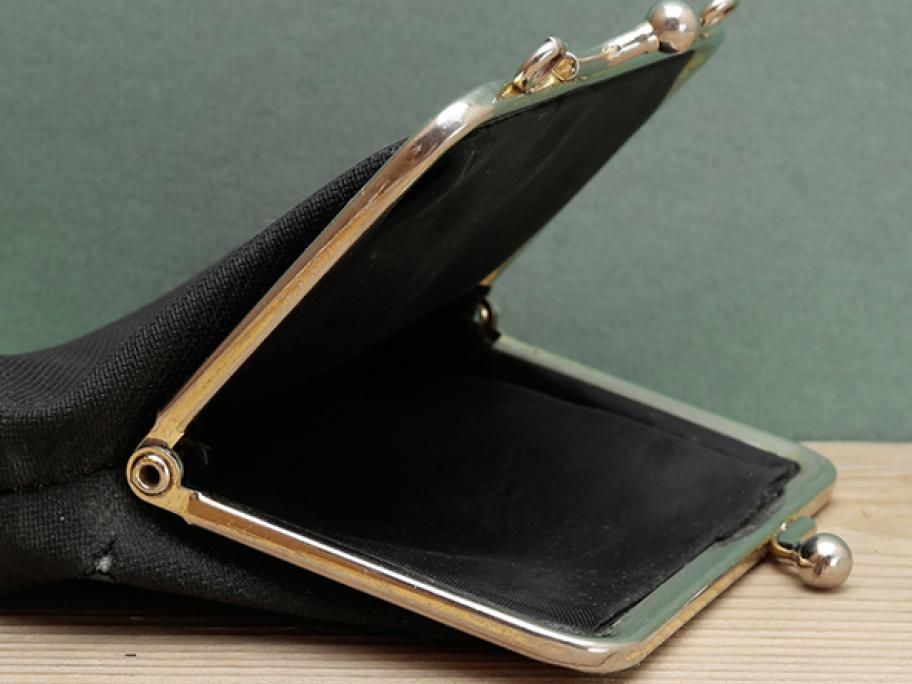 Not the 'I'm finding it really hard to save for our next overseas holiday' kind of poor, but the 'should I get the script filled or food for the week' kind of poor.
When you need to convince a patient that a medication is necessary and should take priority over other essentials of daily living, you carefully consider the evidence for and against treatments.
Australia has high out-of-pocket costs for healthcare. In 2009, patients paid 18.2% of