How this retired GP became a Nobel Peace Prize winner
The 2017 Nobel Peace Prize went to the International Campaign to Abolish Nuclear Weapons, which was co-founded by retired Canberra GP Dr Sue Wareham.
---
The prize was awarded after 122 countries adopted the UN Treaty on the Prohibition of Nuclear Weapons last year. Why was that treaty so significant?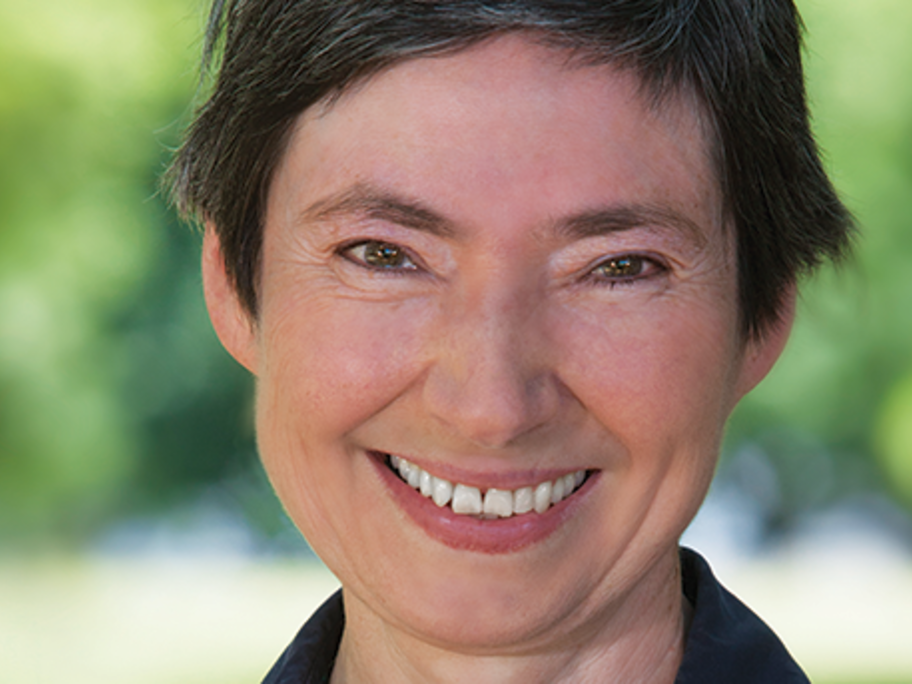 The treaty was, without a doubt, our biggest achievement. Countries have adopted nuclear weapons as a symbol to promote their status on national stages. The new UN treaty says they're not