This is how time-poor GPs are coping with overwork
ANALYSIS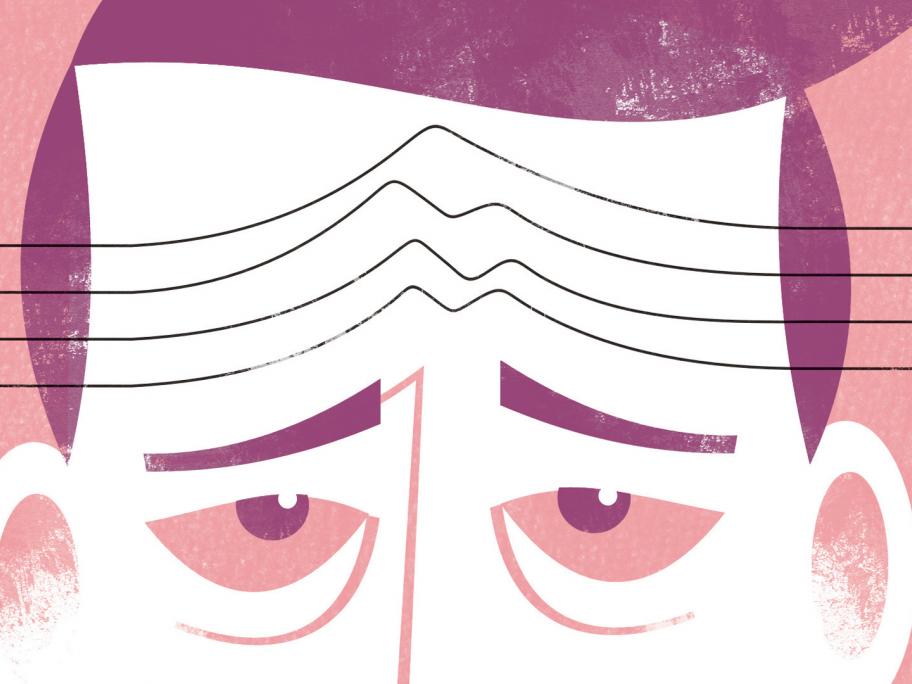 If you want some tips on how to cope with overwork, the GPs struggling with 11-hour working days in the UK's National Health Service are well qualified to provide some real-world answers.
Faced with increasingly demanding and complex patients, and a mountain of bureaucracy, the GPs of the UK are being forced to work, not just harder, but also smarter.
In the British Journal of General Practice this month, a sample of 34 GPs talk about the strategies needed at the GP, patient, practice and health system level to ameliorate workload stresses.
At