How tragedy sparked one GP's campaign for change
Dr Juliet Lavers is fighting to improve adolescent mental health services after the death of her only son.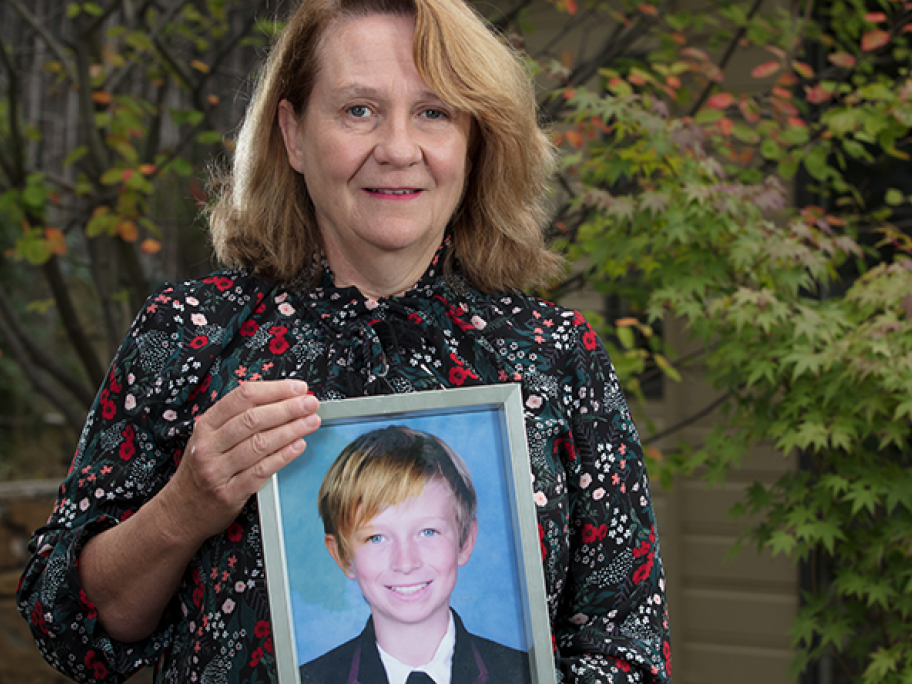 It is just over a year since the Tasmanian GP lost her 16-year-old boy Liam after he took his own life.
It's a tragedy she believes could have been avoided with the right care and services in their home state.
"It's very, very hard. He was the most beautiful boy and I just feel with the proper support I could have gotten him through this. I really do," Dr Lavers says.
"He'd been ill for about six months and we took him