How we can tackle poisonous elements in the culture of medicine
YOUR HEALTH
We need a collective response, writes Professor Leanne Rowe.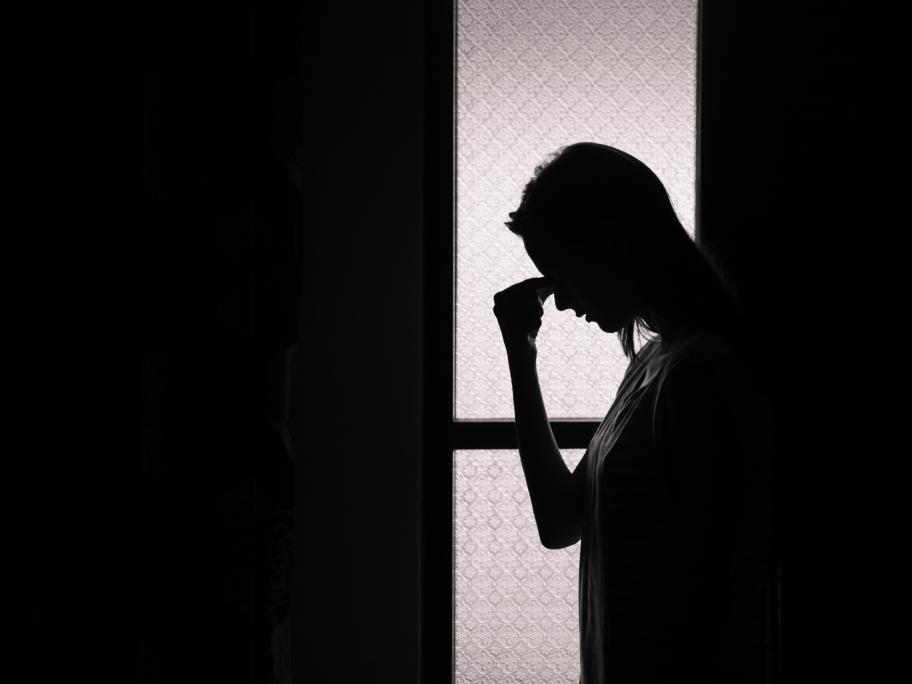 ---
"When one of the doctors in our practice was unfairly terminated while recovering from a serious illness, it was demoralising for all of us. I couldn't get it out of my mind that I could slave away for 10 years and this could happen to me if I became unwell. I left soon after".
This quote comes from a rural doctor who reluctantly left her understaffed general practice because of the poor culture. 
In the past few months, this