How Wikipedia can forecast the next flu season
'Nowcasts' help health systems prepare for sudden surges
As this year's flu season comes to a close, Jocelyn Wright takes a look at how we can prepare for next season with the aid of daily internet search data.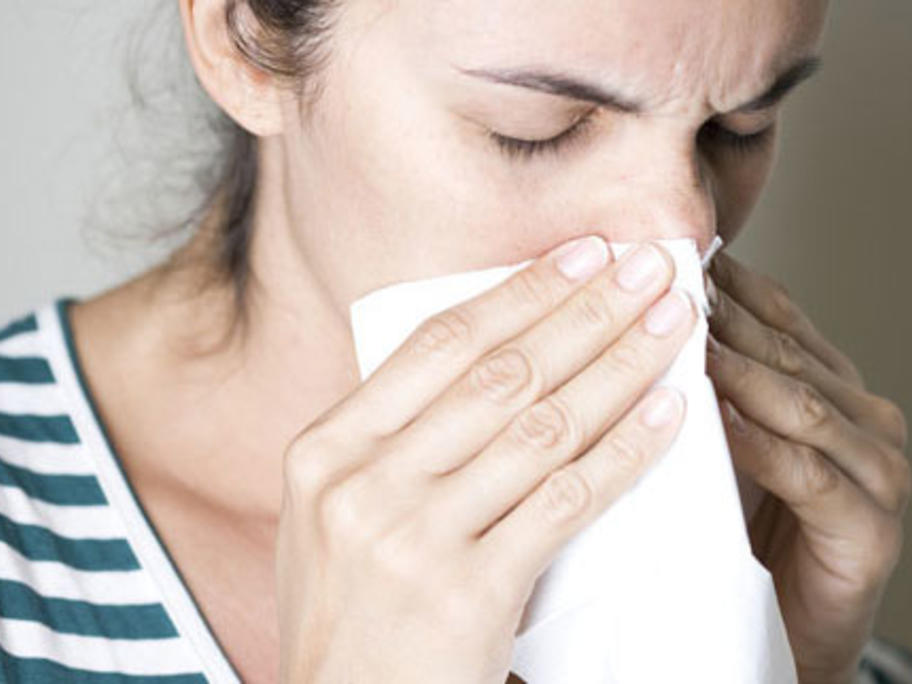 ---
A record low flu season has apparently been killing the Australian funeral industry, if you'll pardon the pun.
One of the largest funeral groups told the Australian Financial Review recently that this year's mild winter and an effective flu vaccination campaign had led to a $17 million loss in revenue.
The company