Human spirit soars high
It's not often that you get such an intense experience over that classic 90 minutes of screen time that is supremely well directed, well researched, and with such fine performances.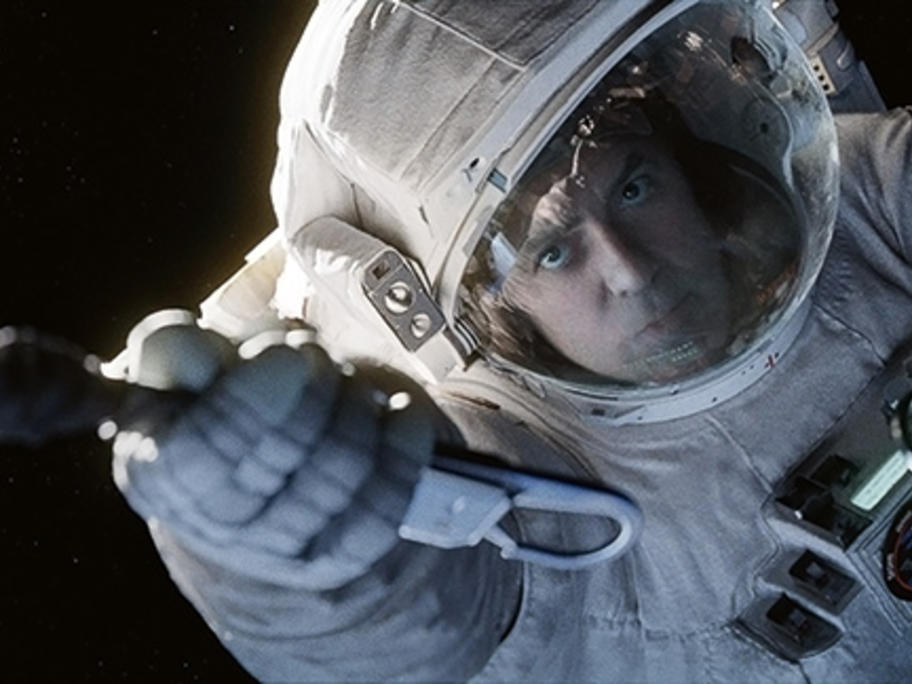 Bullock plays Dr Ryan Stone, a medical engineer on her first shuttle mission with a veteran astronaut, Matt Kowalsky (Clooney). Kowalsky likes a bit of a natter, entertaining the troops with inconsequential stories that seem mundane in this eerie world 600 miles above earth.
They are bouncing around in