Hundreds of anaesthesia mishaps occur each week, report suggests
More than 200 anaesthesia mishaps are estimated to occur each week across Australia and New Zealand, a report suggests.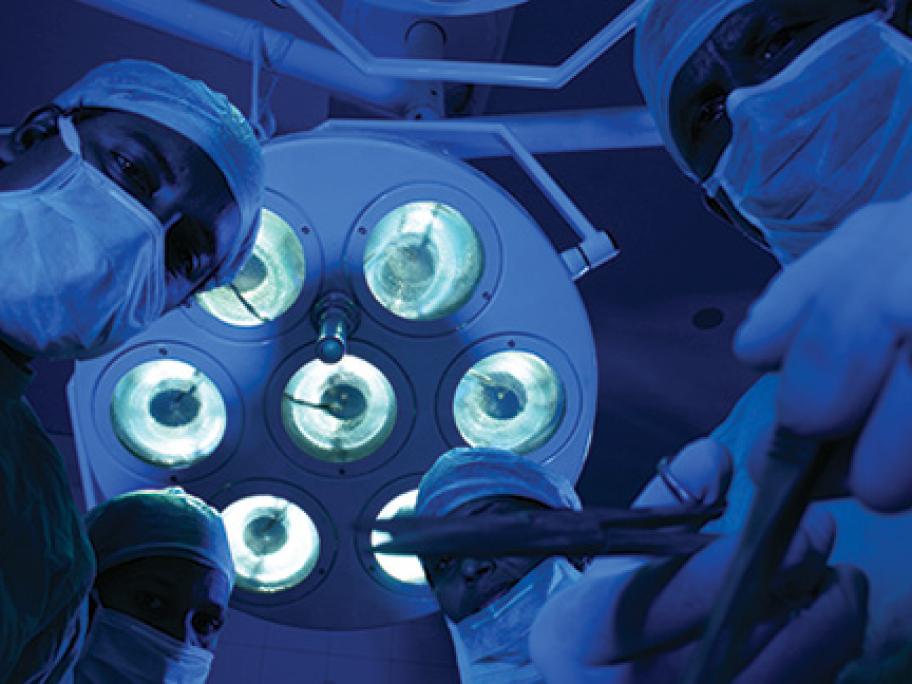 Figures from the first report of de-identified anaesthesia incidents collected in an electronic database over seven years show that more than one quarter are associated with harm to the patient and a further 4% with death.
The reporting system, known as webAIRS, was set up in 2009 and allows anaesthetists to voluntarily and confidentially report incidents to a website.
"The data