Hundreds of GP registrars left without provider numbers
HUNDREDS of GP registrars have started the 2016 training year in Medicare limbo - unable to work because of a processing delay linked to last year's overhaul of training providers.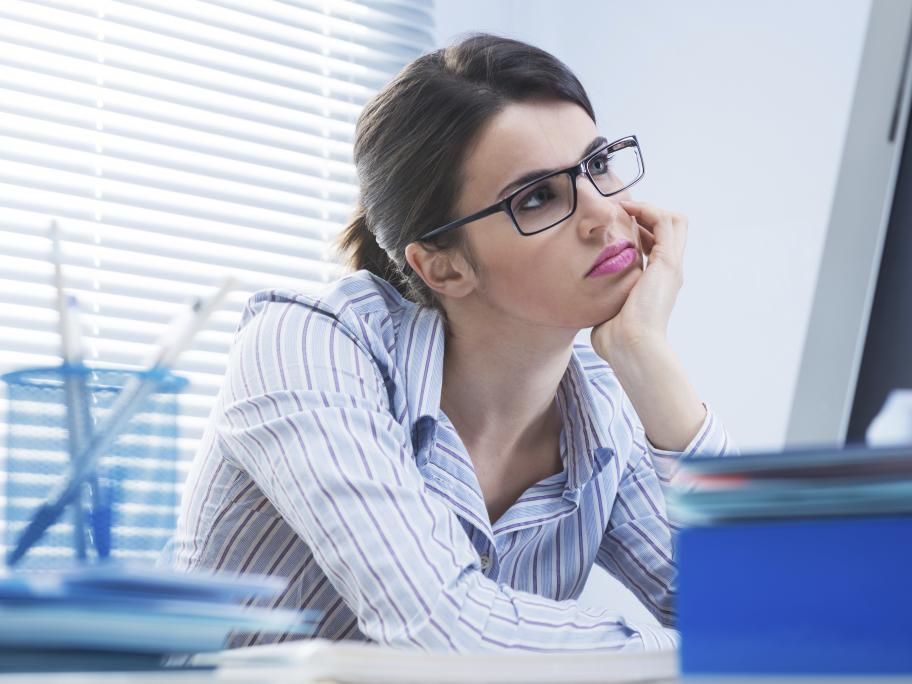 GP supervisors and regional training organisations (RTOs) sounded the alarm last week when it became clear significant numbers of  registrars  had no Medicare Provider Numbers. 
In response, the Department of Health and the Department of Human Services set up a task force to deal with the backlog of applications.