Hunt claims lifting Medicare freeze will 'transform' general practice
NEWS
---
Greg Hunt says his attempts to lift the Medicare freeze — which will add an extra 55 cents on a standard consult this July — will "transform" general practice as a specialty.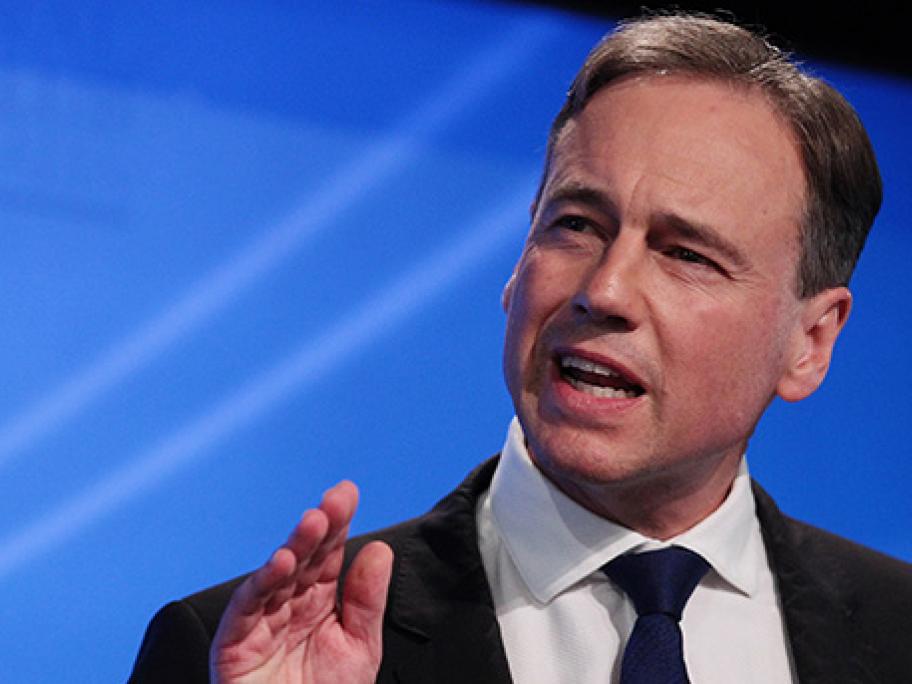 The Minister for Health appeared on Sky News on Monday to discuss what he was doing to reduce out-of-pocket patient costs.
After quoting the record-high GP bulk-billing rates, he referred to the government's decision to roll back the Medicare freeze policy.
"We started last year," he claimed. "There are more changes this year for