' I have always found it invaluable when a GP contacts me preoperatively'
SPECIALIST INSIGHT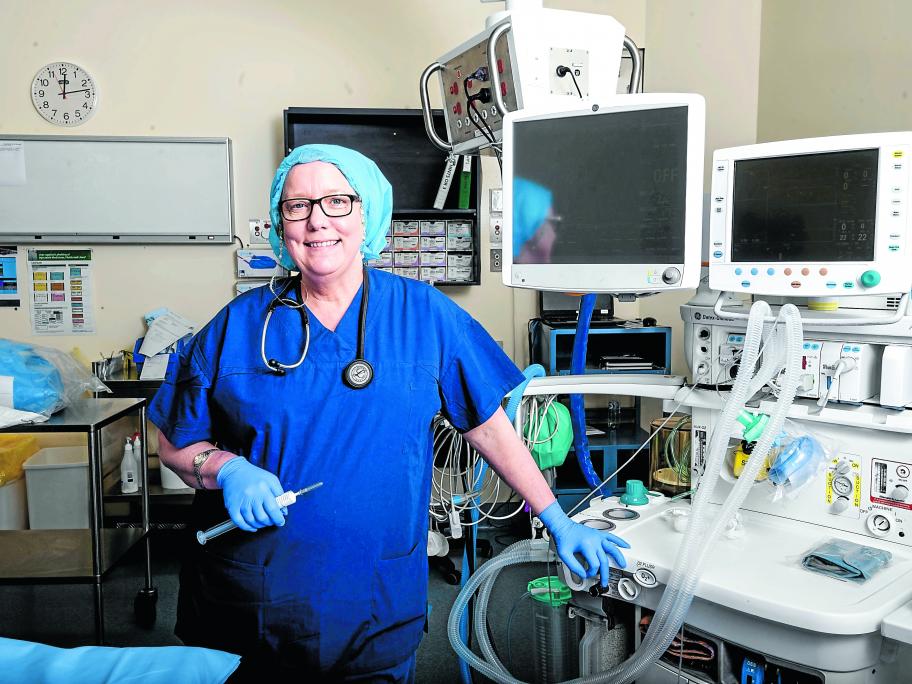 Linda Weber* hates is when theatre staff disrespect patients, but she appreciates 'invaluable' input from GPs before an operation.
I'VE BEEN READING:
Atul Gawande's book, Complications. I saw him at the Sydney Writers' Festival last year and he is an impressive thinker and speaker. This book is filled with  anecdotes which will resonate with any medico.
Also, I'm reading Anaesthesia and Intensive Care.