I left the RACGP's CPD program - and I haven't looked back
I left the RACGP QI&CPD program at the beginning of 2017 and I can tell you: it feels good.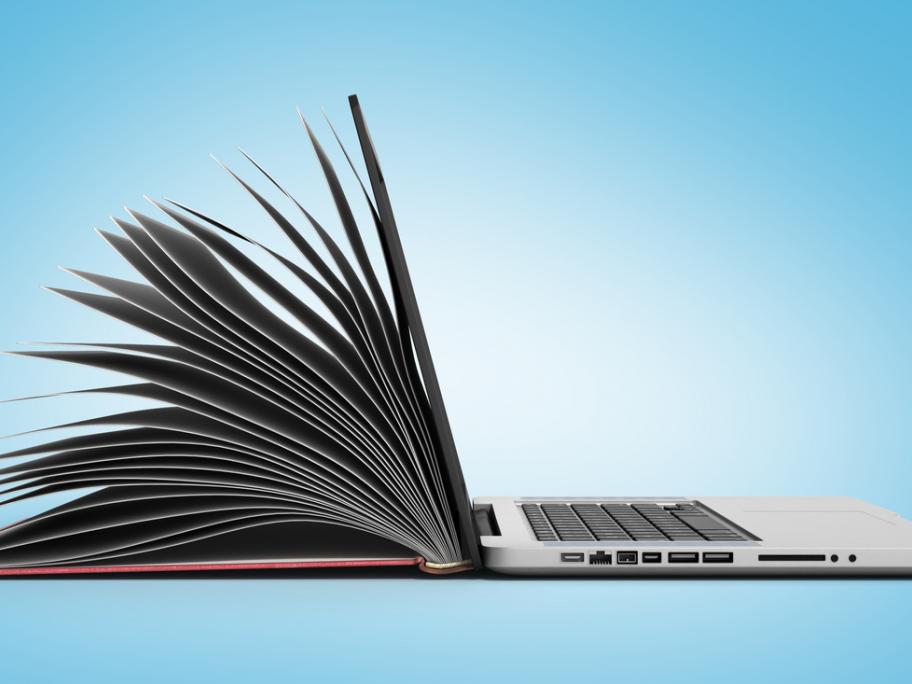 I joined ACRRM – even though I practice in suburban Sydney – and my CPD has been enjoyable ever since.
I felt the RACGP had lost touch with the common GP, of which I am proud to say I am one.
Just before Christmas, 2016, I was pressured to pay up for the RACGP's CPD program by phone and various emails.
It was only after a considerable effort that I was able to get a link and a copy to the PLAN details. (that is, read all the questions in PLAN