'I needed it to look like an accident. A tired doctor falls asleep at the wheel and hits a tree'
DOCTORS ARE HUMAN TOO 
A special series dedicated to ending the silence around the long-neglected issue of doctors' mental health.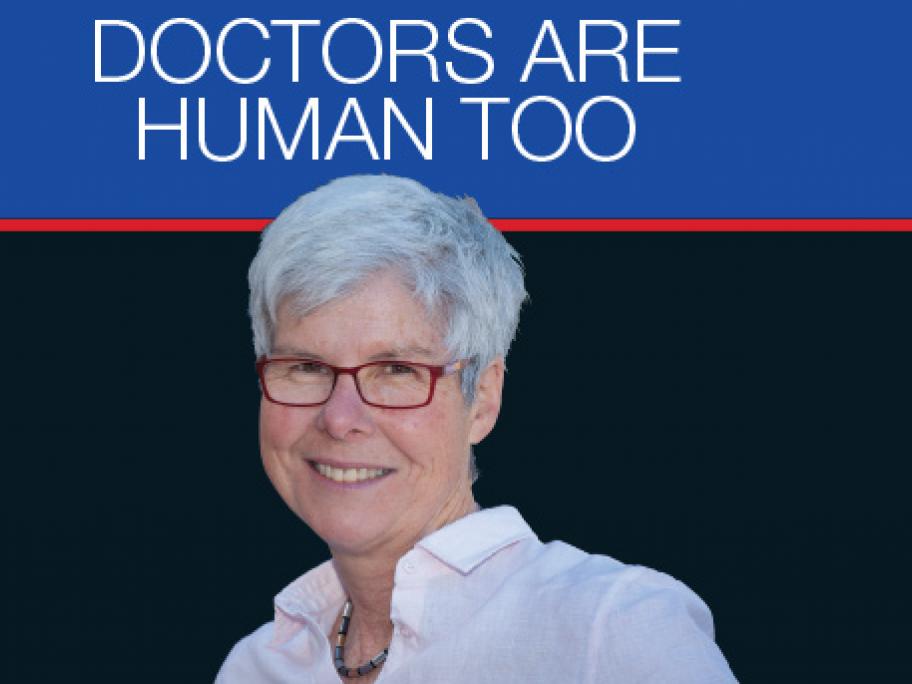 In this article GP Dr Jane Marr tells how one night, during a shift on a labour ward, she came close to suicide.
---
Recently, I read an article about the suicide of yet another doctor. 
It made me think that telling the story of a doctor who is at the other end of their