I stand accused of rorting Medicare. This is what it's like
COMMENT
Dr Anchita Karmakar knows first hand what's like to be bitten by the Medicare watchdog.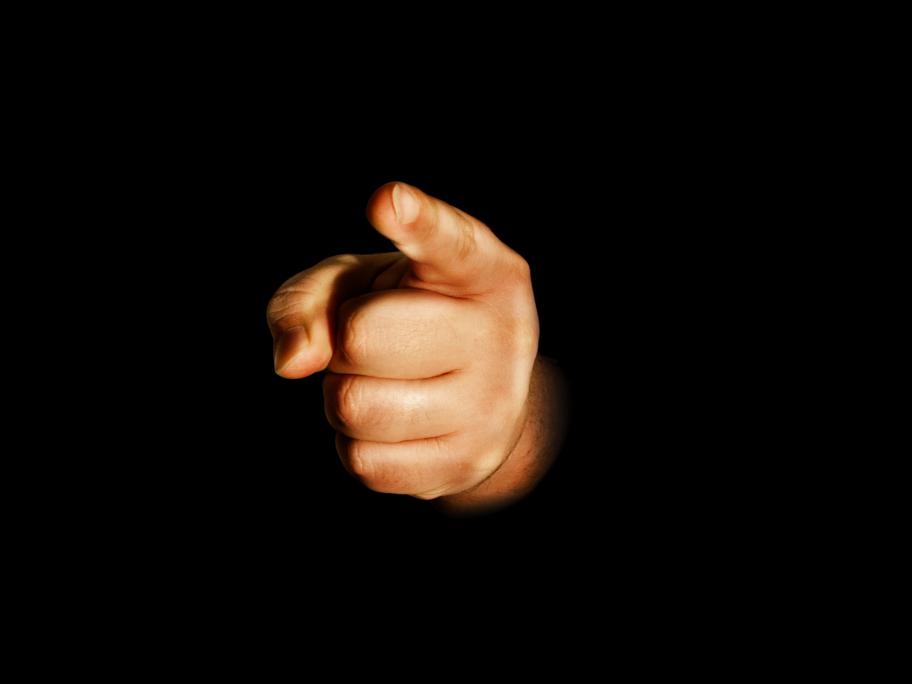 ---
Doctors who are rorting Medicare should be exposed and prosecuted. Few people would dispute that. I certainly don't.
However, the process and procedures of investigating possible rorting should be fair and productive, and not breed fear and anxiety amongst doctors, or the public, which ultimately is harming patients, taxpayers and you. 
Unfortunately, from my experience, which left me in hospital with a heart attack at the age