I struggle with customer service. Does this make me a bad doctor?
A DOCTOR'S CONFESSION
---
I struggle with customer service. I truly never anticipated that it would be such a big part of my career. I never fathomed that it would be something that I struggle with on a daily basis. Well, honestly it does not happen every day and does not occur at every facility that I work at. Yet, it happens often enough that it has affected where I work, how I interact with clients and often now it affects my ability to engage in meaningful patient encounters.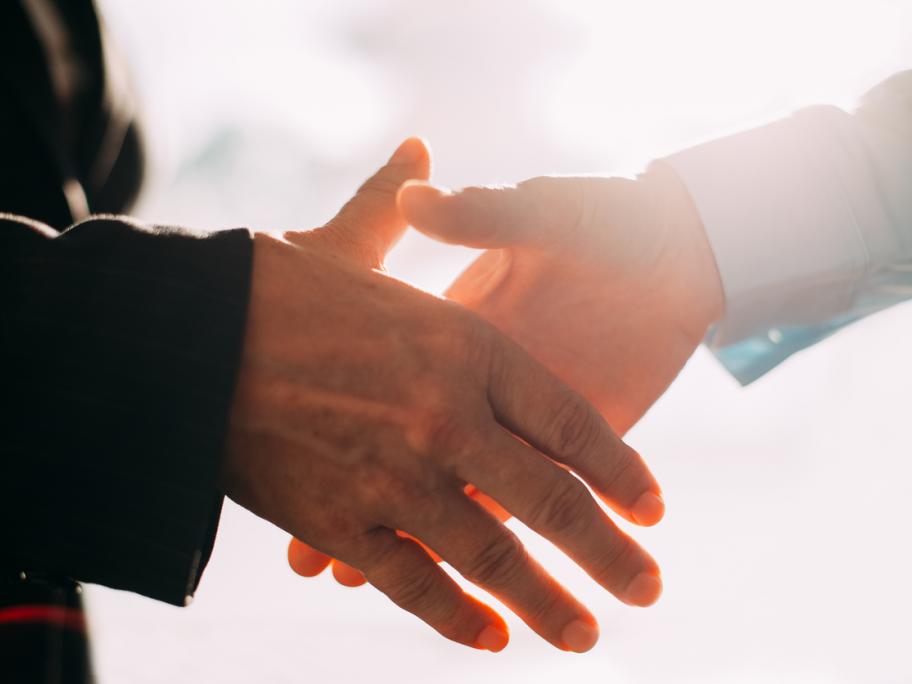 I am often thrown off guard by what people comment about me. There is usually a