Iconic tick gets the flick as stars come out
The Heart Foundation says it is retiring its iconic Tick in favour of the federal government's Healthy Star Ratings.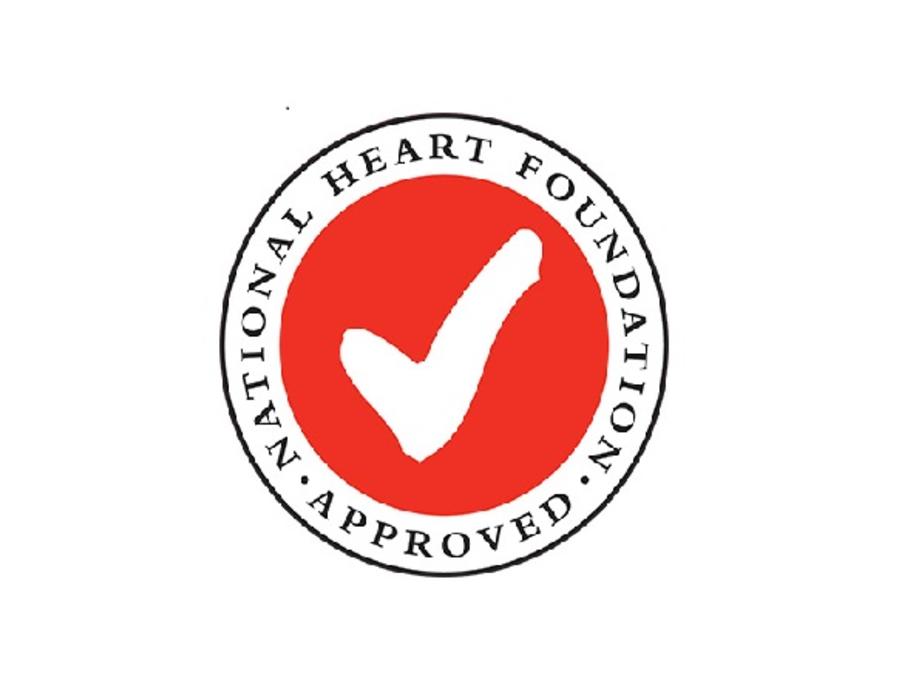 The foundation's CEO, Mary Barry, says the Tick was a "bold public health program based on a simple, easily recognised symbol".
However, she acknowledges that Australian shopper choices are changing and says the Heart Foundation worked with the federal government to launch the Healthy Star Ratings (HSR) in December 2014.
She says with 1500 products carrying the HSR one year after launch, it is now