'The idea that the doctor knows best is ageing'
THE man representing all Australian doctors admits the idea that a doctor knows best is ageing as the people who hold that view also do.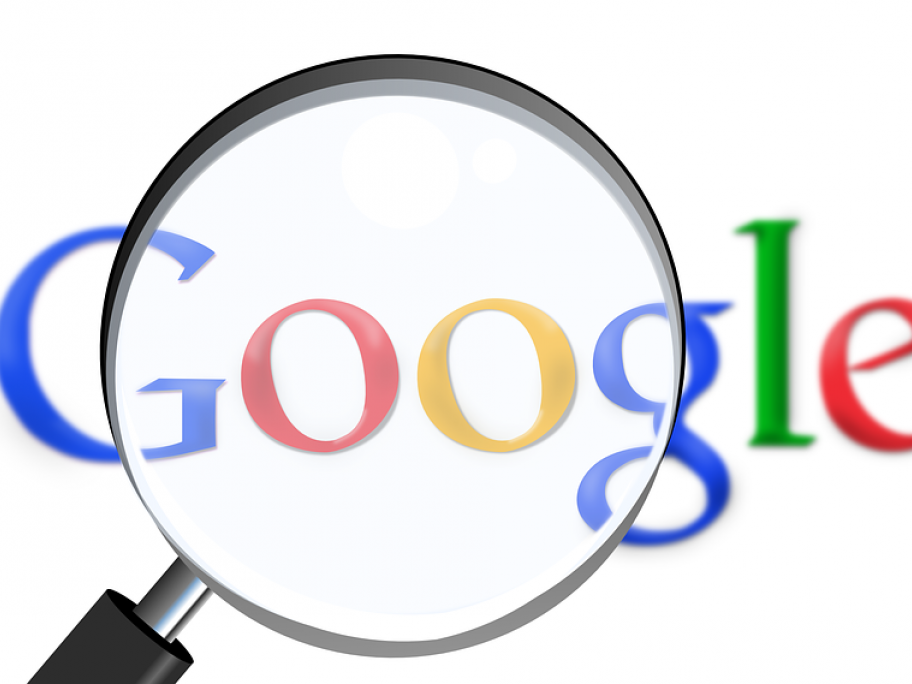 Instead, patients are increasingly consulting "Dr Google" - particularly among the younger generations.
Australian Medical Association president Dr Michael Gannon insists doctors aren't afraid of patients being more assertive and finding out information, but internet searches to replace health care are worrying.
"Sadly, a lot of Australians get their information from Dr Google," he told Canberra's National