Identity of complainant in mandatory reporting case to remain hidden
A pharmacist has failed in her legal bid to find out the identity of a health professional who made a complaint against her under AHPRA's mandatory reporting laws.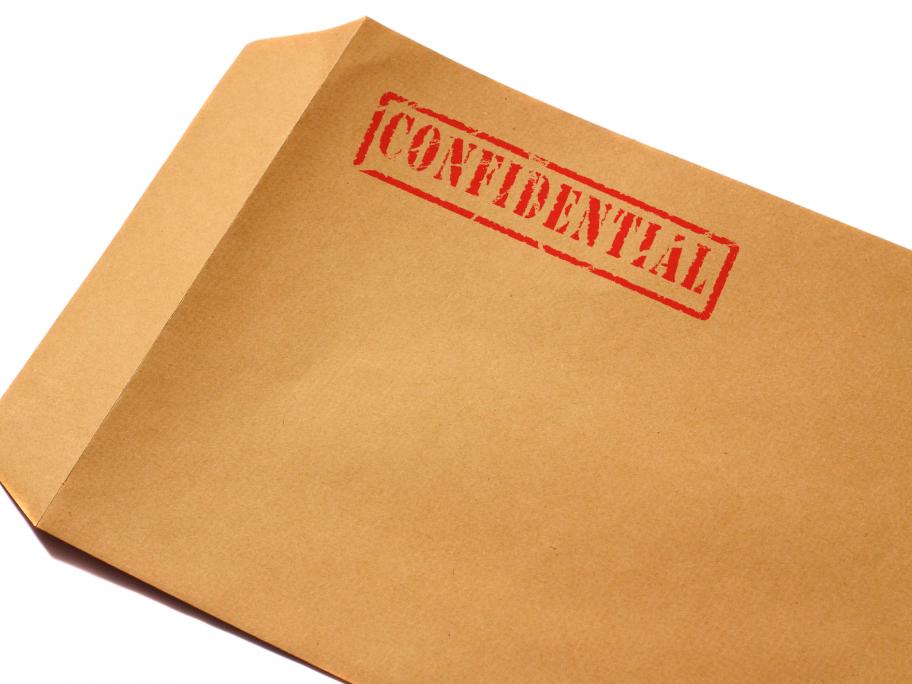 Judith Marden, chief pharmacist at a Sydney hospital, was told in March 2014 that she was being investigated over allegations about the way she had reported her CPD points.
The complaint went nowhere with no action taken against Ms Marden.
However, both the Pharmacy Council of NSW and the Health Care Complaints Commission (HCCC) kept the complaint documents, saying they might refer back to them in the