If it ain't broke, why fix it? They just don't listen
The fencelines are in and the ground ripped. I knew something was wrong when the phone didn't ring all night. Perhaps the GP After Hours Helpline had kicked in, or maybe the Medicare Local. But I soon figured it out. There's nothing quite like an excavator cutting through copper cable 10 times.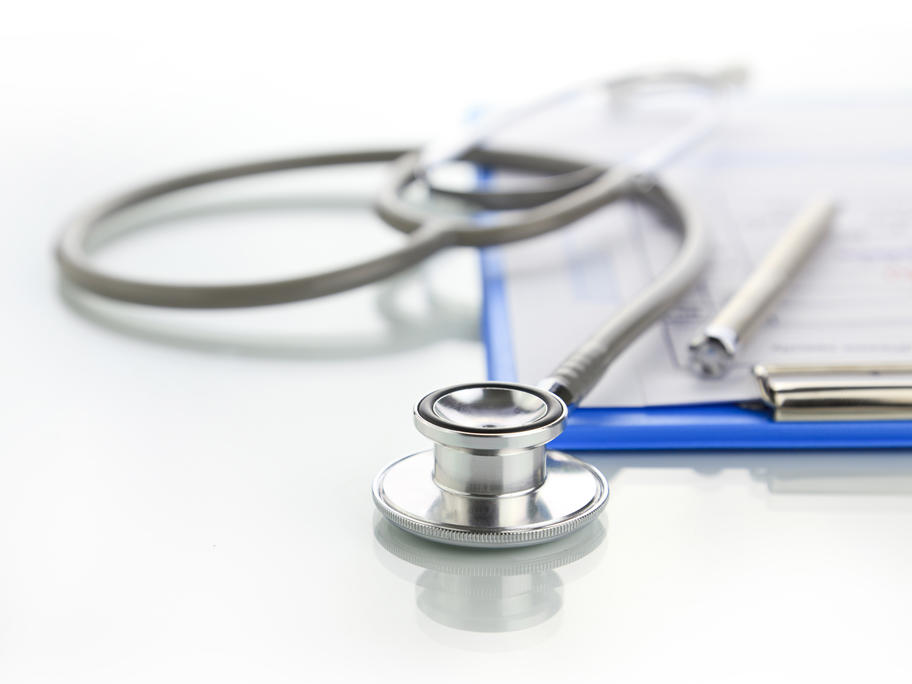 We checked before we dug, but the map, like the ASGC-RA, was useless and hadn't shown the line.
At least Telstra had the grace to take responsibility and not charge me.
The past months have been busy, with two