If you believe the whispers, here's what GPs can expect from the May budget
ANALYSIS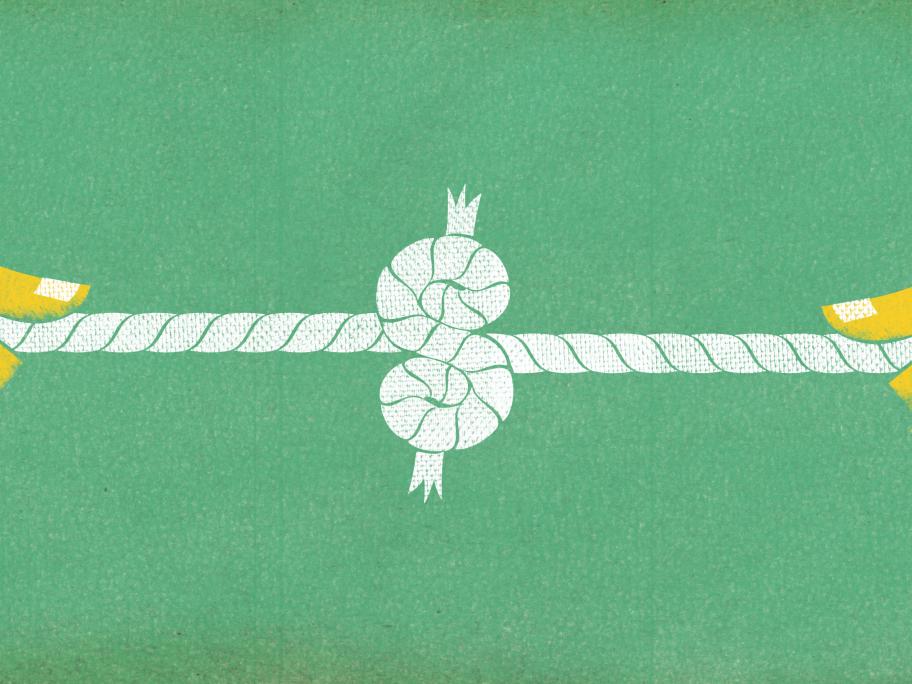 ---
There is a mood close to optimism among many of the health lobby groups plying their trade in Canberra.
Even the mental health sector seems to think good things are on the way — just listen to Professor Ian Hickie, a National Mental Health Commissioner, singing the wonders of the new Minister for Health, Greg Hunt.
Next month's budget will determine if the hard reality matches the excited expectations.
The big rumour, for now, is that the MBS rebate freeze will undergo a slow thaw.
Yes, the GP attendance items