IMG moratorium likely to stay - but fight will go on
Dr Cronin told MO there was little political will to act on the issue but this would be no deterrent.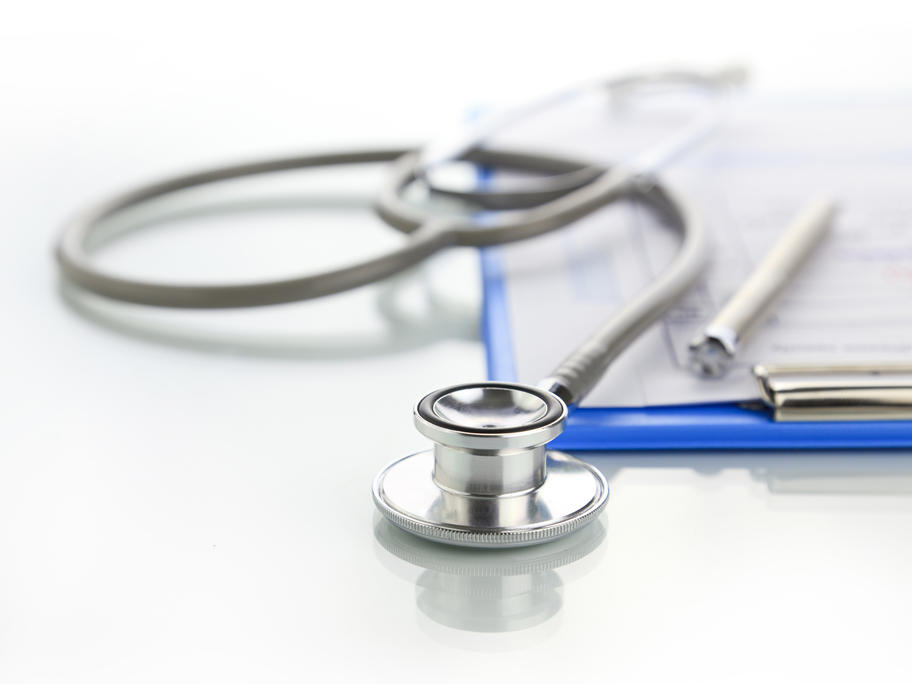 "The RDAA is against the moratorium because it has just provided an inadequate bandaid solution and left IMGs working in areas where historically they have not been given enough support. We're going into an election year and I'm not sure the government would change it going into an election year," she said.
In March the Lost in the Labyrinth