IMG policy is a numbers game - and not everyone will walk away happy
COMMENT: Dr Justin Coleman grapples with Australia's medical workforce conundrum.
---
Last week, the RACGP urged the Federal Government to markedly reduce the number of new IMGs given visas to work as GPs.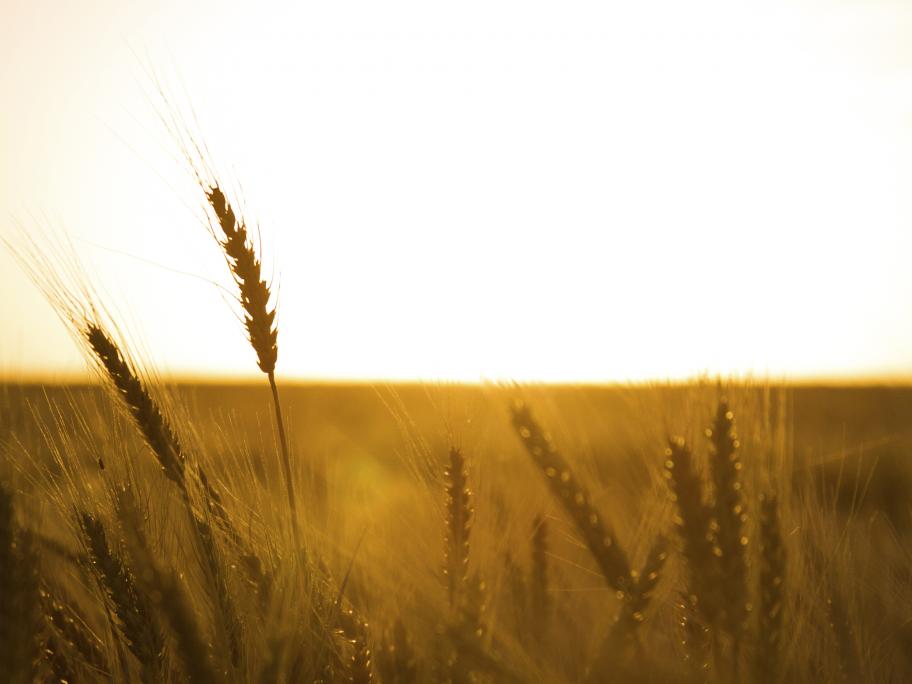 Their reasoning was that "medical workforce issues in Australia are no longer a matter of supply, rather a matter of maldistribution".
Given the unprecedented rise