Inaccessible imaging hurts Labor's Medicare policy
COMMENT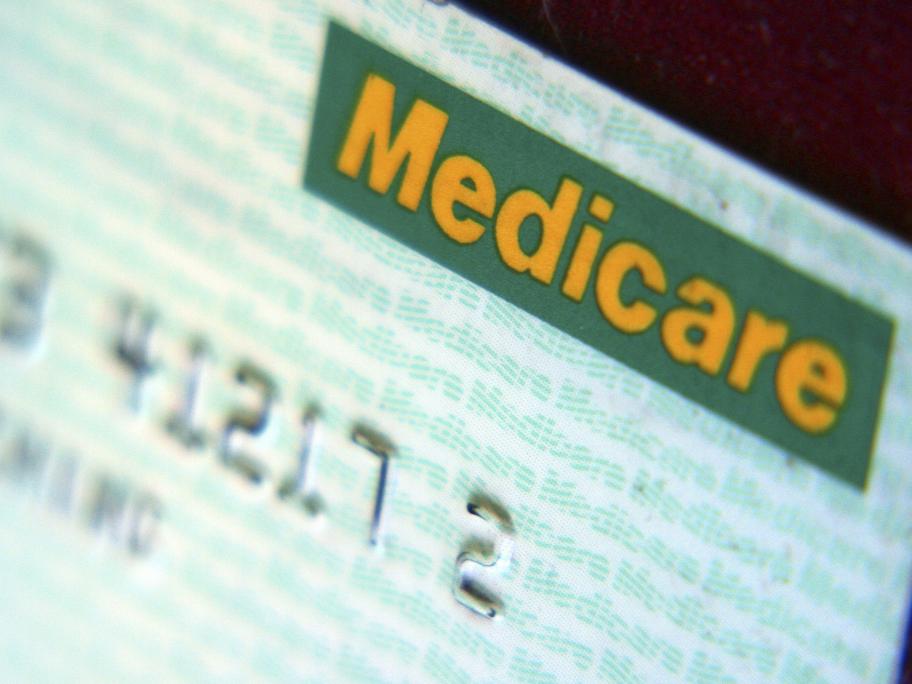 LAST month, Bill Shorten made a statement that was welcome to medical professionals and patients across Australia: under Labor the Medicare rebate freeze would, at last, be over.
This announcement carried some significant fine print: diagnostic imaging would not be indexed.
Having wrestled with an 18-year freeze, rebates for diagnostic imaging are vastly out of touch with the cost of services and in real terms have fallen as much as 57% since 1998.
Advances in technology have improved services, but increased sophistication means more