Is the indemnity sector headed for a repeat of the storm of 2002?
ANALYSIS 
MDOs fear the government is planning to gut support schemes. Does another UMP-style tornado approach?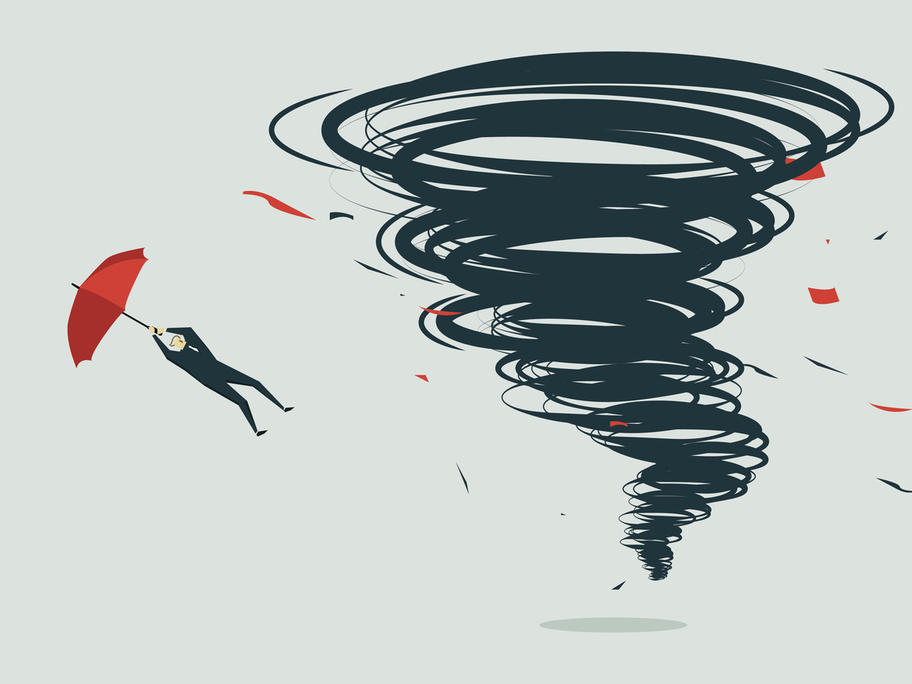 ---
Older doctors will probably know something is up when the indemnity industry starts getting flashbacks to 2002.
Fifteen years ago, medical defence organisation United Medical Protection (UMP) almost went belly-up along with thousands of doctors' insurance cover.
Its unfunded group liabilities reached $455 million. Premiums increased. UMP went into voluntary administration.
As then