Inevitable co-burden of public anger
Safety nets will apply for cardholders and children.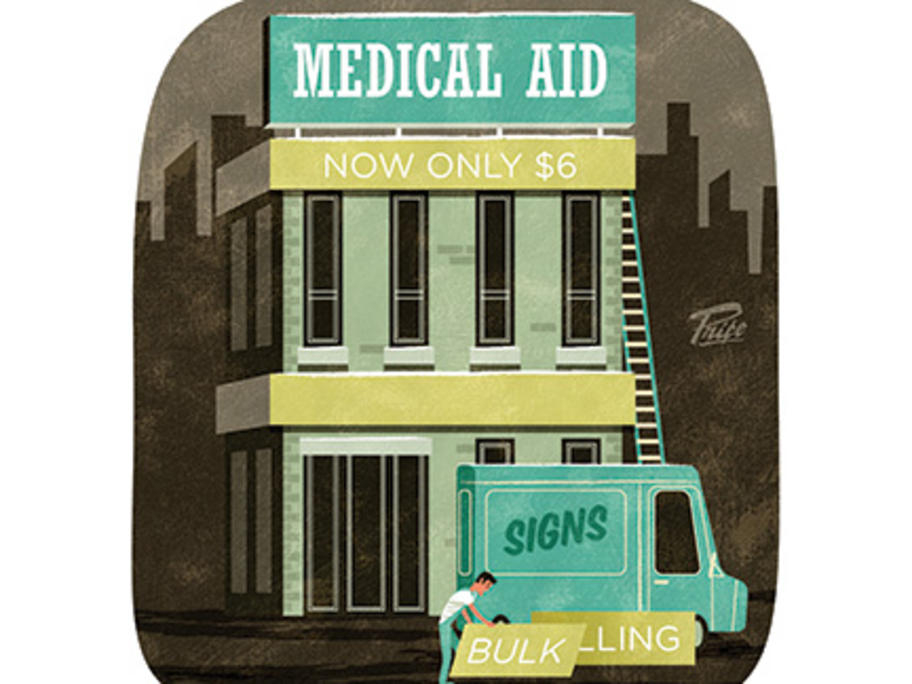 As well, the PBS co-payment per script will increase by $5 for other than concession cardholders (there with a lesser increase in co-payments for cardholders).
The mechanism for applying the GP co-payment is to reduce the rebate by $5, with doctors having the discretion to have the patient make up the difference or to accept the reduced rebate as payment.
Apart from the obvious