Infant's death prompts TGA to act on antihistamines
NEWS IN BRIEF
---
Oral sedating antihistamines will soon carry mandatory safety warnings for babies, following a string of adverse events.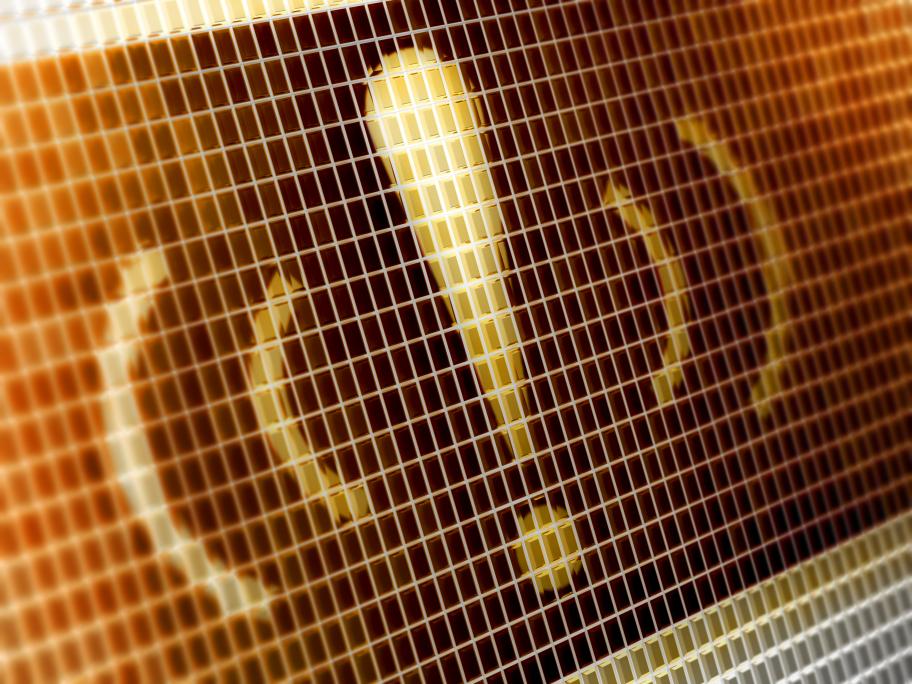 The TGA says it is moving to force all OTC sedating antihistamine medicines, including promethazine oral liquid products, to update their packaging with the statement: "Do not give to children under two years of age."
The regulator will also work with manufacturers to strengthen warnings in product information and consumer medicines information sheets.
The move comes after the