Infection risk with homeopathic eye drops
The liquid solution claimed to treat glaucoma, cataracts, scintillating scotoma and conjunctivitis but does not meet Australian standards and may cause fungal keratitis, the TGA said in a post on its website.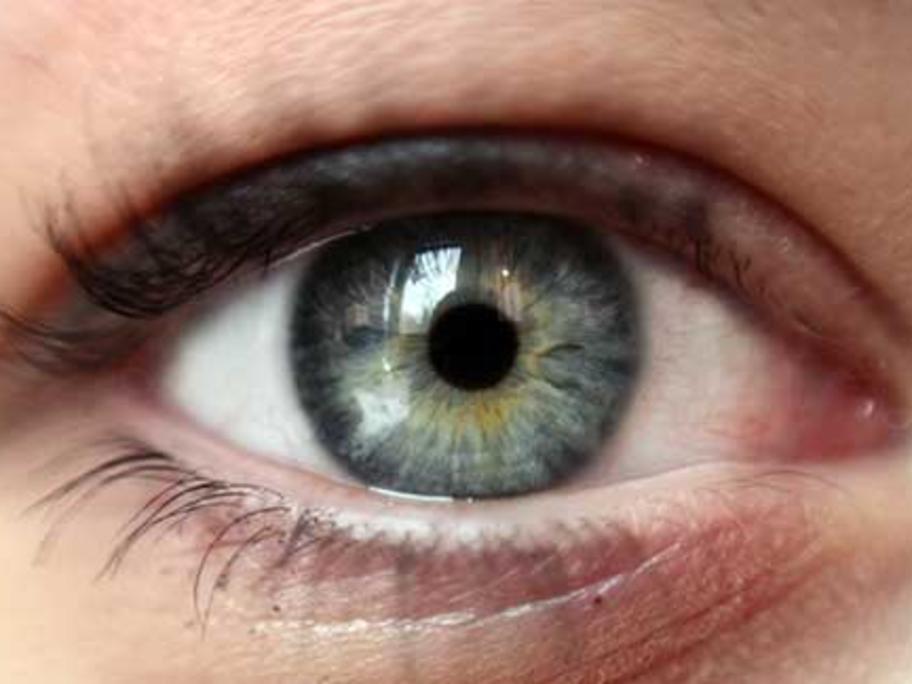 GPs are being asked to tell patients who may be using the Mucokehl 'i' 5ml liquid solution not to use it in their eyes.
The packaging of the 5ml product implies that the solution is intended to be multidose rather than single use, and is marketed for use in the eye, the TGA said.