Influenza spike sparks Tamiflu shortage in Qld
But manufacturer Roche said although wholesalers have low stocks, hospitals and pharmacies continue to be supplied as normal.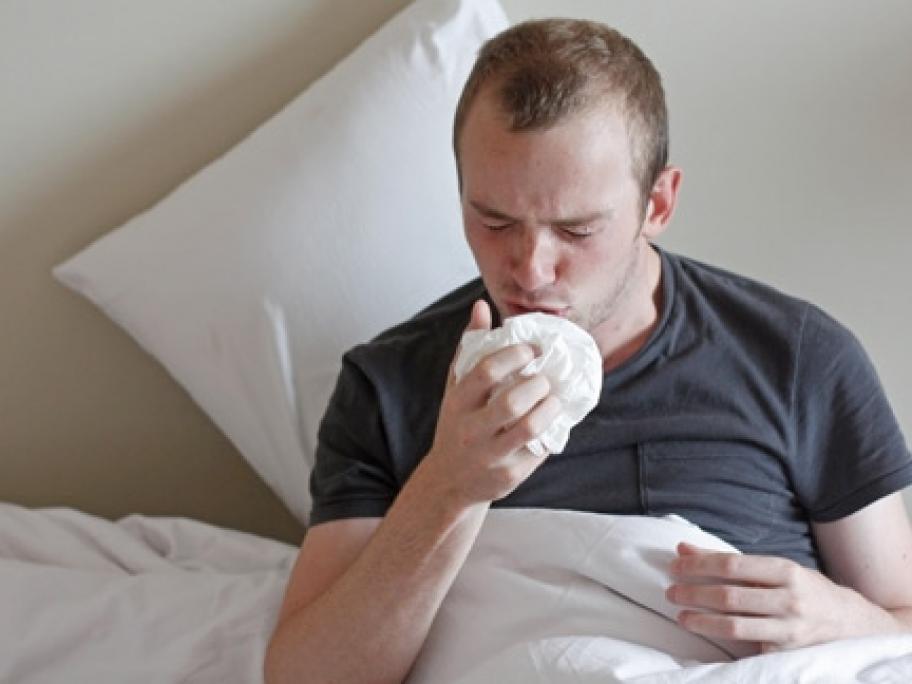 More than 11,000 flu cases have been reported in Queensland this year, double the number in any other state, with 5000 cases this month alone.
At least five of the state's major hospitals have delayed elective surgery because of an influx of flu patients.
Holly Kania, head of Roche corporate affairs, said a recent spike in Western Australia may have impacted on wholesaler stocks of Tamiflu but there was 'no problem' with their supply