Influenza vax may offer protection against AMI
A University of New South Wales study found that, in 559 patients over 40 years who were referred to a Sydney hospital over three years, the risk of acute MI was almost twice as likely among those who had not been vaccinated.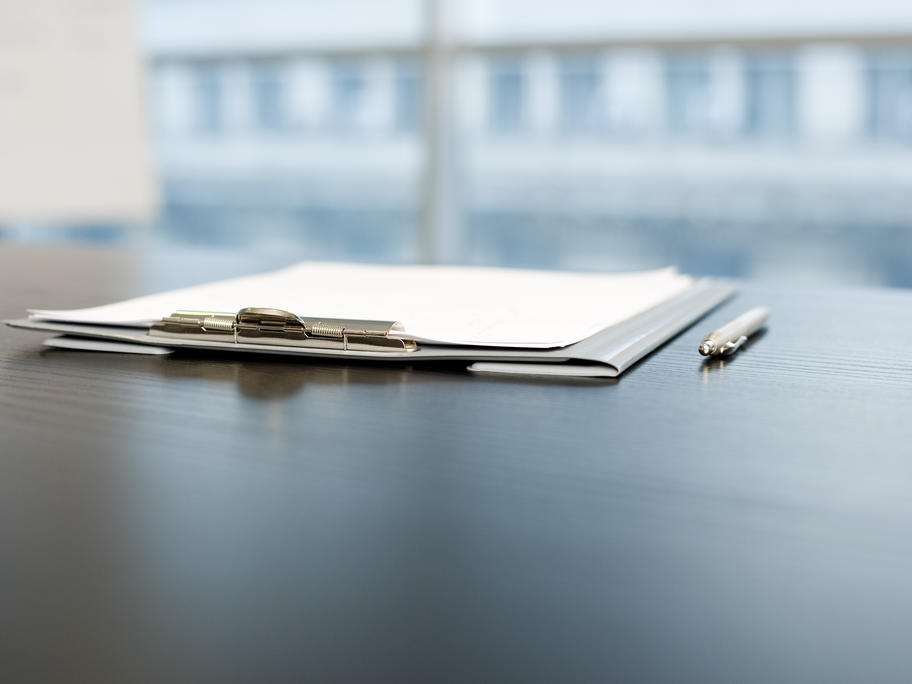 Annual vaccination for people aged 65 and over is funded through the NIP. The findings have prompted calls for a cost-benefit analysis of routine vaccination for the 50—64 age group.
A health department spokesperson said the Influenza