Inside the exhilarating world of Dr Neil Bartels
PROFILE
Reg Bartels OAM left big shoes to fill, but his GP son is doing it with aplomb.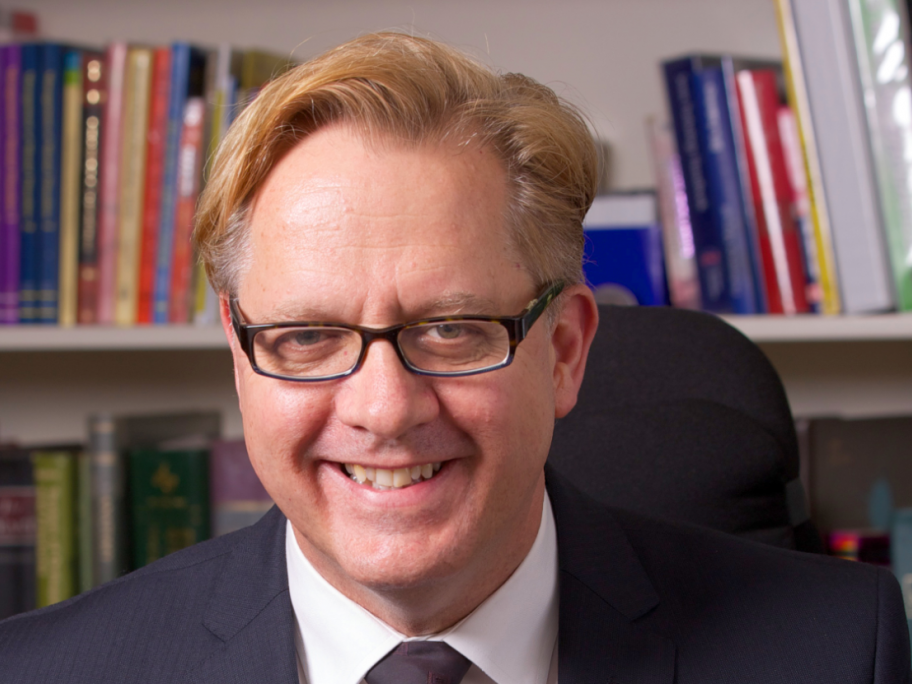 ---
Being a solo GP in a metropolitan area has lots in common with being a lone practitioner in a remote area, thanks to the cradle-to-grave nature of the work.
Dr Neil Bartels has practised as both, so he should know. But there are obvious differences.
"When you're the only person for 700km, you become part of the fabric of the community. You're treated as significant for your skills," says Dr Bartels, who this year was awarded a Medal of