Insta-tan: Is snapping a selfie posing health risks?
Regular Instagrammers are 160% more likely to intentionally tan
Taking selfies can be deadly.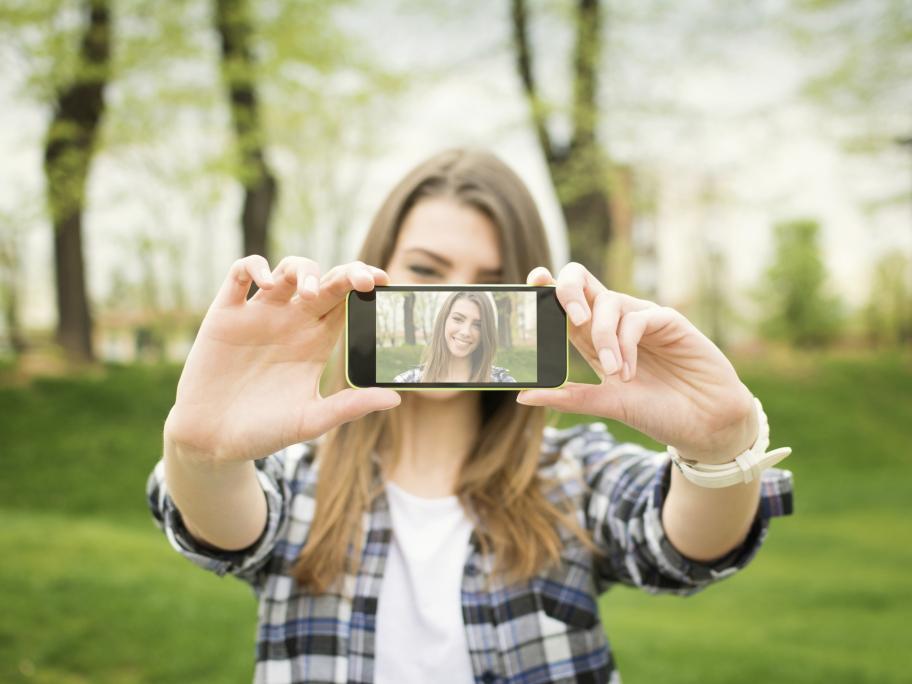 Earlier this year, Turkish researchers identified more than 100 selfie-related deaths caused by falling, electrocution, mauling by animals or accidental shooting while posing with a loaded gun.
Now, Australian dermatologists are suggesting the selfie epidemic may contribute to subtler — but still damaging — health effects.
A survey of 527 patients at a workplace skin check in ­Sydney has identified a link between taking and posting selfies on social media, and the habit of intentional tanning, which